2016 Best Plastic Surgeon in Orlando
Posted on July 22, 2016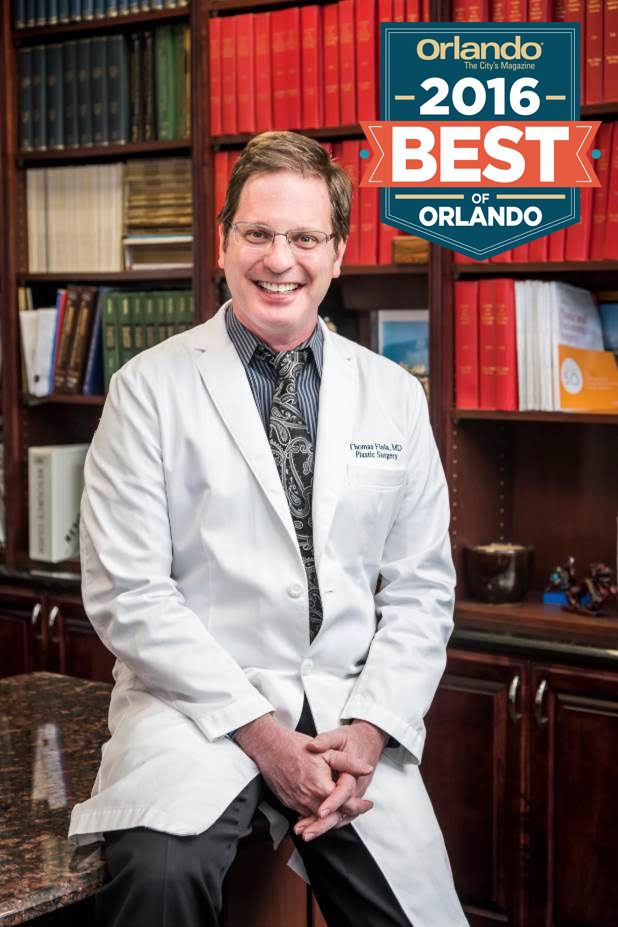 It gives me great pleasure to announce the 2016 results of 
Orlando Magazine's
  "
Best of Orlando
" issue.
 We Have Been Voted #1 Again as the Best Plastic Surgery Office in Orlando!
In this poll, held annually, readers write in, or vote online, for their favorite shops, restaurants and services.  Although there are a few other local newspapers and magazines that have these polls, the Orlando Magazine "best of" is really the grand-daddy of them all, and carries the most prestige.
I'm very grateful to our patients and friends who took time out to vote for us, making us the top-rated plastic surgery office.  I appreciate your faith and trust in our service, and will continue to work everyday to bring you the best surgical results possible, together with a great patient experience.  That's our motto – and we take it seriously.
Thanks again for your support!
Dr. Fiala
Dr. Fiala is a triple Board Certified Plastic Surgeon practicing in Orlando Florida for over 15 years. He and his team are known for their unique approach to patient care. Dr. Fiala personally takes his time to listen to each and every person that comes into his office and through years of experience, his practice has become well known as one of the best plastic surgery practices in Orlando. If you or someone you know has been considering plastic surgery, a non-invasive cometic procedure or a spa service, Fiala Aesthetics should be on the top of your list. For more information please visit Dr. Fiala's website at www.drfiala.com or call 407-339-3222 today to schedule a consultation. 
#BestOf #DrFiala #OrlandoMagazine #Orlando #Fiala #PlasticSurgery