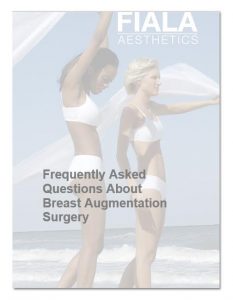 In this e-book, we will be presenting some basic information about breast augmentation surgery – things that everyone should know before having a consultation. There is no doubt that being a well-informed consumer will help you understand the process and will lead to a better overall experience.
If you know that you are ready for a consultation to help figure out if breast augmentation surgery is right for you, we would be delighted to help.
Complete the form below to download your free eBook!