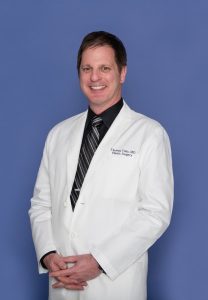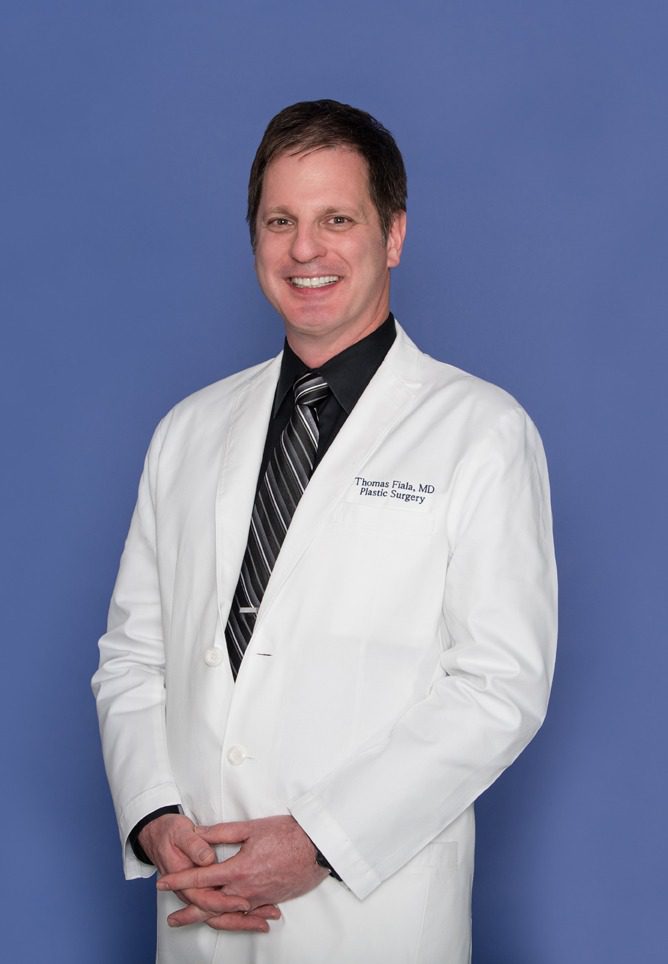 Board Certified Plastic Surgeon serving the Greater Orlando Area
Trained in Plastic Surgery at the University of Michigan, with Fellowships at Harvard-MGH and Davies Medical Center-UCSF, Dr. Fiala is very well prepared to offer you the latest in aesthetic cosmetic surgery specifically tailored to you.
From consultation to recovery, Dr. Fiala recommends the most appropriate aesthetic cosmetic procedures designed to match patients' goals. Throughout the process, his passion for quality and service is evident. Recognized as one of the area's pre-eminent plastic surgeons, Dr. Fiala's emphasis is on a treatment plan that is uniquely customized for each person.
Voted the #1 Best Plastic Surgeon in Orlando, Florida by the readers of Orlando Magazine.
While it's not any kind of official status, Dr. Fiala has been voted by patients to the top of Orlando Magazine's "Best Plastic Surgeon" list seven times in the past eight years!
Vitals.com has also awarded Dr Fiala their "Patients' Choice" award 4 times, and a "Compassionate Physician" award 6 times.

Plastic Surgery Training:
Board Certification in Plastic Surgery, American Board of Plastic Surgery, 1999 and re-certified in 2009 & 2019.
Board Certification in Plastic Surgery, Royal College of Physicians and Surgeons of Canada (1997)
Board Certification in General Surgery, Royal College of Physicians and Surgeons of Canada (1994)
1996-97 Aesthetic Facial Plastic Surgery Fellowship with Dr. John Q. Owsley, Davies Medical Center, San Francisco
1994-96 Plastic Surgery Resident, Section of Plastic & Reconstructive Surgery, University of Michigan, Ann Arbor, Michigan
1991-92 Research Fellow in Plastic and Microvascular Surgery, Division of Plastic Surgery, Massachusetts General Hospital, Boston, Massachusetts
Degrees:
B.A. (Biochemistry)

Queen's University, Kingston, Ontario
A.R.C.T. (Piano

 Royal Conservatory of Music, Toronto, Canada
Dr. Fiala is a member of the following medical organizations:
In addition, Dr. Fiala serves on several national-level plastic surgery committees:
Chair, ASPS In-Service Exam question writing committee, cosmetic section – this is the test that all plastic surgery residents do each year… and Dr. Fiala is one of about a dozen surgeons nationally who writes the cosmetic surgery questions.
Vice-Chair, ASAPS COVID-19 Task force
ASAPS, ASPS & ISAPS Patient Safety committees
Director, ASERF
Locally, Dr. Fiala is a Past-President of the Florida Society of Plastic Surgeons, and also serves as a voluntary member of faculty for the UCF medical school.
For more information about Dr. Fiala, or on the treatments and procedures offered at Fiala Aesthetics, please contact us at (407) 339-3222