Are You a Candidate for Neck Liposuction?
Posted on June 5, 2022
Neck Liposuction Candidates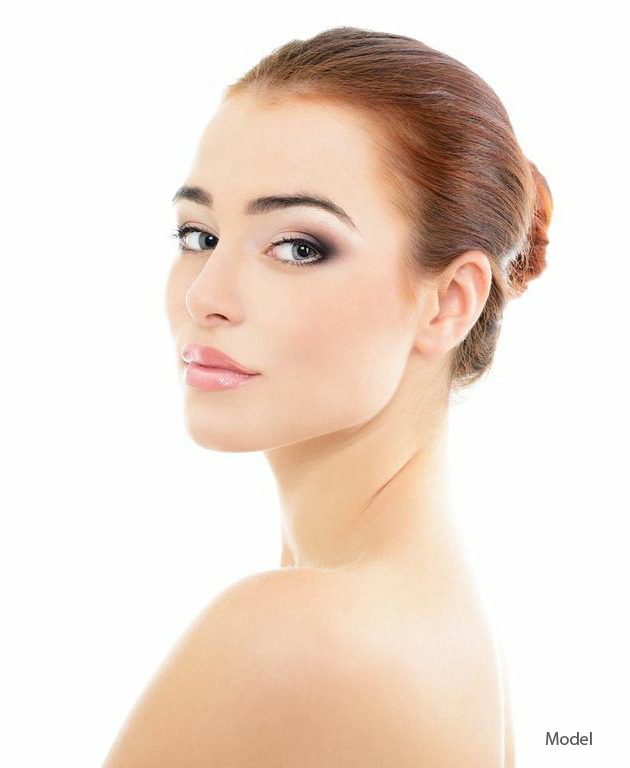 The first step in the surgical procedure is to determine whether a patient is suitable for getting neck liposuction plastic surgery. During the initial consultation, your surgeon will determine whether the procedure is going to help you attain your cosmetic goals or not. They will also determine whether you have employed exercise and diet plans for resolving unwanted fat pockets.
Suitable Candidacy
It's possible for a person within the ideal weight range to have a double chin or submental chin. Neck liposuction helps such individuals get a slimmer and more chiseled neckline permanently. Excess fat deposits are eliminated by neck liposuction cosmetic surgery.
However, the procedure is not meant for improving sagging skin. It is more suited for patients within the age range of 30 – 50 years because of superior skin elasticity. The skin should be able to constrict evenly and smoothly following the procedure.
These are a few characteristics of a suitable neck liposuction plastic surgery candidate:
Looking to reduce the appearance of double chin
Seeking a refined jawline for making the face more balanced
Has good skin tone
Dedicated to maintaining a steady weight
Cosmetic surgeons may sometimes recommend neck liposuction for patients that are getting a facelift, facial fat transfer, neck lift, chin augmentation, chin lift, or any other comprehensive procedure. Ideal candidates will have a positive mind frame and reasonable expectations from the procedure.
Who Should Not Get a Neck Lipo?
Neck liposuction cosmetic surgery procedure may not be suitable for the following:
Nursing or pregnant women
People with pre-existing conditions
Smokers that don't want to abstain for a few weeks
Patients that are unable to alter existing medication schedule even if they interfere with the surgery
Patients with lidocaine allergy
Neck Liposuction for Teen Candidates
Neck lipo will be recommended for a teen only in exceptional circumstances. Teens that have visible fat pockets after losing significant amount of weight are eligible for this procedure.
However, there are several aspects that the surgeon will need to consider, such as the medical status, weight, age, and emotional stability. Limited neck and facial contour treatment and liposuction can help teen candidates feel more confident.
Adult Candidates
There is no upper limit for getting neck liposuction. However, adult candidates need to be in good health for coping with the surgery and anesthesia. It is possible that the surgeon orders specific tests for determining the patient's fitness. They may get in touch with your primary care physician as well.
Ideal candidates should have good skin elasticity for achieving youthful results. Neck lift may be suggested for candidates that have excessively sagging skin in the neck region. This will providing cosmetically pleasing results.
Treatment providers will specifically assess older adults for skin laxity. This is to ensure that the skin constricts and contours beautifully following the neck liposuction.

For More Information on the Treatments and Procedures Offered,
contact award winning Board Certified Plastic Surgeon Dr. Thomas Fiala
at Fiala Aesthetics in Greater Orlando to Schedule Your Consultation:
[gallerycta]
Serving patients in and around Greater Central Florida: Orlando, Altamonte, Lake Mary, Maitland, Winter Park, Clermont, Casselberry, Lake Mary, Longwood, Celebration, Heathrow, Windermere, Dr. Phillips, Sanford, Deltona, Deland, Daytona Beach, Melbourne, Cocoa Beach, New Smyrna Beach, Tampa, Jacksonville, Sarasota and more.
Voted the #1 Best Plastic Surgeon in Orlando, Florida by the readers of Orlando Magazine.