Botox is Currently Approved to Treat Chronic Migraines
Posted on March 5, 2016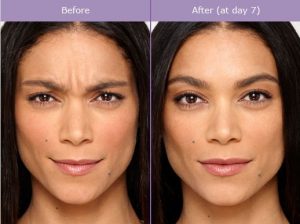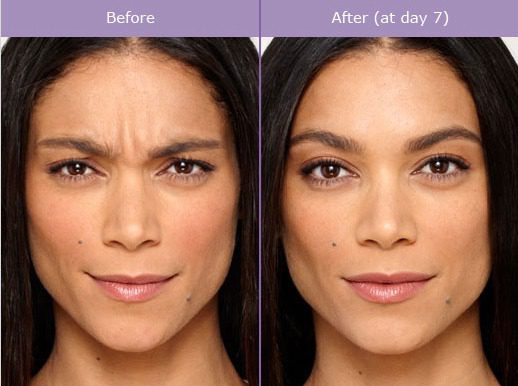 Botox is one of the most popular non-surgical injectable procedures designed to reduce mild wrinkles and fine lines from the face. In addition to its aesthetics benefits, Botox also offers several medical benefits for suitable candidates. Patients who want to avoid cosmetic surgery or other invasive options may consider Botox.

The FDA approved Botox in 2010 for the treatment of chronic migraine headaches in adults. Botox has proved to be a highly effective solution for people who desperately need relief from persistent migraine problem. Dr. Thomas Fiala is a leading board certified plastic surgeon providing Botox for the prevention and treatment of chronic migraines to patients in Orlando, Altamonte Springs, FL, and surrounding locations.

Approval from the FDA 
The FDA issued a statement while confirming the approval of Botox for migraine treatment that chronic migraine is one of the most debilitating forms of headache. A chronic migraine patient will typically experience these headaches for more than 14 days in a month and usually for several hours a day. This problem can seriously affect the work, family and social life of the patient. Therefore, it is essential to have different treatment options available.
The FDA stated that Botox injectable treatment has shown to be very effective in the prevention of chronic migraines. This severe form of headache cause intense throbbing or pulsing pain. As much as 12 percent of the American population suffers from this condition. Botox is a highly potent medication, which should only be administered by an expert, whether for aesthetic or medical purposes.

How does it Work? 
To treat the chronic migraine condition, the provider will administer Botox injections at intervals of about 12 weeks. During each treatment session, multiple injections will be placed in affected areas around the neck and head. The treatment goal is to mitigate the symptoms of future headaches. The FDA recommends that a patient suffering from chronic migraine condition should consult with a physician to determine whether Botox is a suitable treatment in their case.
According the Botox manufacturer Allergan, the FDA's approval for Botox applies to patients who have a history of this pain and suffer frequently from this headache every month. Only a qualified Botox provider should administer the injections for this treatment.
Results with Botox can last for about three months in terms of relief from migraine headaches, but the effectiveness can vary from one patient to another. Dr. Fiala is a highly experienced plastic surgeon receiving patients from Orlando, Altamonte Springs, FL, and nearby areas for Botox.

Appropriate Diagnosis
Allergan says that one of the challenges with treatment is that patients of chronic migraines often tend to wrongly self-diagnose their symptoms as an ordinary headache and treat them with medications for fast but temporary relief. It is important for such patients to get carefully evaluated and treated appropriately by an expert. With the FDA's approval of Botox to prevent migraines, it is now possible to significantly reduce the number of days and hours spent in pain resulting from migraines.

For more information of the treatments and procedures offered at this Plastic Surgery Center & Orlando Medical Spa by Dr. Thomas Fiala please contact us at (407) 339-3222 or visit www.plasticsurgeryinflorida.com ; day-spa-orlando.com ;coolsculptinginorlando.com