BOTOX – now approved by the FDA to treat Crows' Feet
Posted on September 27, 2013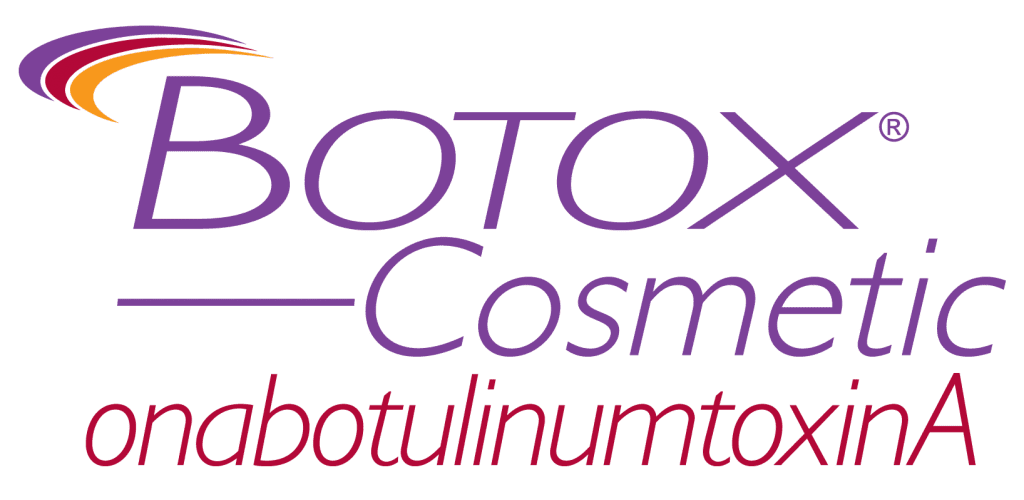 Just this month, the FDA decided to officially grant Allergan another approved indication for the use of Botox: the treatment of Crows' Feet. The approval was granted after the FDA reviewed data for effectiveness and safety of Botox in the crows' feet area in a placebo-controlled study of over 800 patients.
Of course, physicians have been using Botox for this purpose "off-label" for years – pretty much ever since Botox was approved for cosmetic use for glabellar wrinkles, back in 2002!  It's a very effective treatment – depending on the dose used, it can soften and reduce the crow's feet wrinkling at the corner of the eyes for up to 6 months. So, this approval is not going to change our day-to-day practice patterns, but I do think it is useful for patients, as it will give them a greater feeling of safety and confidence in the treatment.
Allergan's competitors, namely Xeomin and Dysport, do not yet have this approval, as it's something the manufacturers have to apply for with lots of study data. With an official FDA indication behind them, Allergan can now advertise this particular use. So expect to see lots of direct-to-consumer advertising from Allergan starting immediately.
Contact Board Certified Plastic Surgeon Dr. Thomas Fiala at Fiala Aesthetics in Orlando to Schedule and Appointment:
For more information of the treatments and procedures offered at Fiala Aesthetics Plastic Surgery Center & Orlando Medical Spa by Dr. Thomas Fiala please contact us here.
Serving patients in and around Greater Central Florida: Orlando, Altamonte, Lake Mary, Maitland, Winter Park, Clermont, Casselberry, Lake Mary, Longwood, Celebration, Heathrow, Windermere, Tampa, Jacksonville, Sarasota and more.
Voted the #1 Best Plastic Surgeon in Orlando, Florida by the readers of Orlando Magazine.