Botulinum Toxin (Botox) Risks and Safety
Posted on March 11, 2017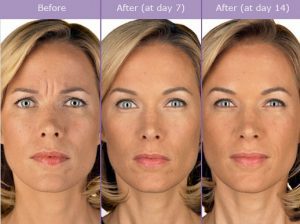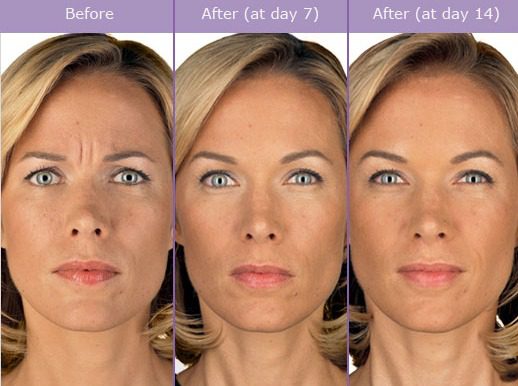 Among a variety of non-invasive and minimally invasive cosmetic procedures for facial rejuvenation, Botox ranks at number one position in the US. For people who want to reduce facial signs of aging without having to undergo cosmetic surgery, Botox offers a safe and quick treatment option.
However, it is important for the patient to know about the potential risks and safety aspects of Botox in order to make an informed choice. The active ingredient of Botox is botulinum toxin type A, which is a powerful biological substance posing serious risks if it is administered wrongly or in wrong quantities. Board certified plastic surgeon Dr. Thomas Fiala provides Botox injections to patients in Orlando, Altamonte Springs, FL, and surrounding communities.
 
Potential Side Effects
Some of the potential side effects of Botox injections include pain and discomfort in the treated areas, redness, swelling, inflammation, infection, bruising, and bleeding. Some of the symptoms may indicate an allergic reaction. If the patient feels dizzy or finds it difficult to breathe after Botox, they should seek prompt medical attention.
Other side effects of Botox may include fatigue, dry mouth, headache, neck pain, muscle spasms, numbness in the injection sites, twitching, and droopy eyelids. Numbness may occur due to muscle immobility in a few patients. Muscle spasms may be experienced if the Botox treatment turns out to be ineffective.
If the plastic surgeon or another certified Botox injection provider does not administer Botox in precise locations and in controlled doses, Botox medication may spread beyond the targeted area and adversely impact the surrounding healthy tissue. For example, upper eyelids may sometimes temporarily droop if Botox is injected between the brows or near the upper lids.
 
Additional Complications
Some of the rare complications of Botox may include:
Flu-like symptoms
Cockeyed eyebrows
Drooling or crooked smile
Excessive tearing
Vision difficulties
General muscle weakness
Difficulty in speaking or swallowing
Weak bladder control
Experienced Botox providers working under the guidance of dedicated plastic surgeon Dr. Fiala receive patients from Orlando, Altamonte Springs, FL, and nearby areas for Botox injections and other aesthetic procedures.
 
Who should Avoid Botox?
An experienced Botox provider will invest careful effort in choosing the best candidates for Botox in order to reduce risk. Botox injections should be avoided by patients with one or more of the following conditions:
Allergy to one of the Botox ingredients
Suffered from side effects of Botox or a variant in the past
Having an untreated skin infection in the injection area
Suffering from ALS, myasthenia gravis, Lambert-Eaton syndrome or another disease that affects your muscles or nerves
Have breathing problems or asthma
Bleeding problems
Undergone facial surgery recently
Planning to have facial surgery
Weak forehead muscles
Unable to avoid blood thinners, NSAIDs for a certain period
Unable to refrain from smoking for a certain period
Botox manufacturer Allergan recommends that pregnant and breastfeeding women should avoid the use of Botox. Dr. Fiala receives patients from Orlando, Altamonte Springs, FL, and nearby areas for Botox injections.
For more information of the treatments and procedures offered at this Plastic Surgery Center & Orlando Medical Spa by Dr. Thomas Fiala please contact us at (407) 339-3222 or visit www.plasticsurgeryinflorida.com ; day-spa-orlando.com ; coolsculptinginorlando.com