Can a Facelift Look Natural?
Posted on November 26, 2019
Natural Looking Facelift
Facelift surgery is used to remove sagging and loose skin from the neck, jawline, and midface, and to gently lift underlying muscle and tissue for a firmer and more youthful appearance. When done correctly, by a skilled plastic surgeon who has the experience and training necessary to perform complex aesthetic procedures, facelift surgery can produce natural-looking, life-like, and completely believable results. When performed by unskilled and inexperienced surgeons, however, facelift surgery can look tight and painful, unnaturally stretching the skin and producing a fake or done-up look.
Board-certified Orlando plastic surgeon Dr. Thomas Fiala completed additional fellowship training in facelift surgery and has decades of experience performing both the full and mini technique on patients in and around Orlando. His skill, careful attention to detail, and ability to produce natural-looking facelift results are part of what has earned him the distinction of Orlando's Best Plastic Surgeon for several years running. If you are interested in learning how he can help you achieve your goal look, call us today to schedule your initial consultation.
Facelift Options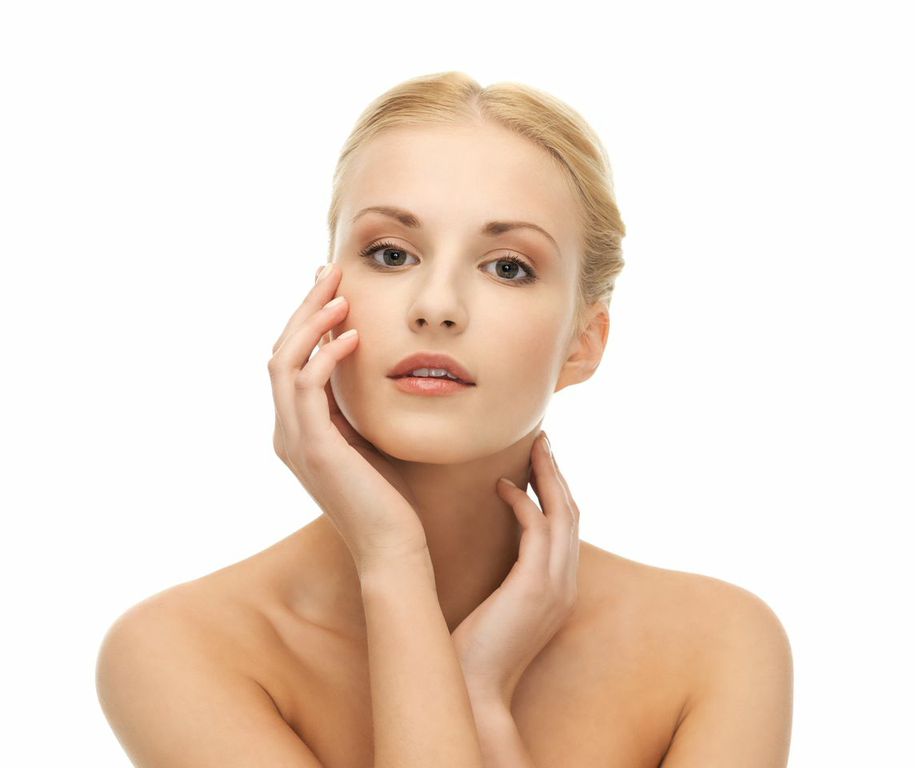 Dr. Fiala offers both full and mini (MACS-lift) facelift options. A full facelift addresses loose skin, jowls, double chin, sagging midface skin, and sunken cheeks. A mini facelift, sometimes called a "short-scar" facelift or a weekend facelift, addresses these same areas but is best for men and women with milder skin and tissue sagging. A neck lift alone is another option and often ideal for people who do not require a facelift but who have excess skin or fat in the chin, along the jaw, or draping the throat.
In some cases, Dr. Fiala may recommend facial fillers or facial fat grafting in addition to facelift surgery. These treatments are used to provide volume to areas that have become sunken-in due to age, environment, and lifestyle choices. Fillers are often an ideal complement to facelift surgery because they address issues such as fine line and deep wrinkles that may not respond to surgical skin tightening. They also add subtle lift and fullness to create a softer and more natural-looking result. During your initial consultation at our Altamonte Springs office, we can discuss this with you in greater detail.
Will a Facelift Smooth My Entire Face?
Facelift surgery focuses on the neck, chin, jawline, and lower/midface. It can be performed at the same time as blepharoplasty (eyelid surgery) to remove dark circles and puffy skin from the lower eyelids and provide a gentle lift to the upper lids, as well as brow lift surgery to smooth the forehead, lift sagging eyebrows, and eliminate furrow lines in between the eyebrows. If you have several areas of concern, Dr. Fiala will provide you with honest information about all of your treatment options during your initial consultation.
Contact Us to Learn More
Are you ready to learn if facelift surgery is right for you? Call Fiala Aesthetics at 407-339-3222 and schedule your consultation today. Located in Altamonte Springs, we welcome patients from Winter Park, Orlando, Maitland, Heathrow, Eatonville, and all surrounding areas of Florida.
Contact Board Certified Plastic Surgeon Dr. Thomas Fiala at Fiala Aesthetics in Orlando to Schedule and Appointment:
For more information of the treatments and procedures offered at Fiala Aesthetics Plastic Surgery Center & Orlando Medical Spa by Dr. Thomas Fiala please contact us here.
Serving patients in and around Greater Central Florida: Orlando, Altamonte, Lake Mary, Maitland, Winter Park, Clermont, Casselberry, Lake Mary, Longwood, Celebration, Heathrow, Windermere, Tampa, Jacksonville, Sarasota and more.