Chemical Peel Treatments for Aging Skin & Sun Damage
Posted on October 20, 2020
Types of Chemical Peels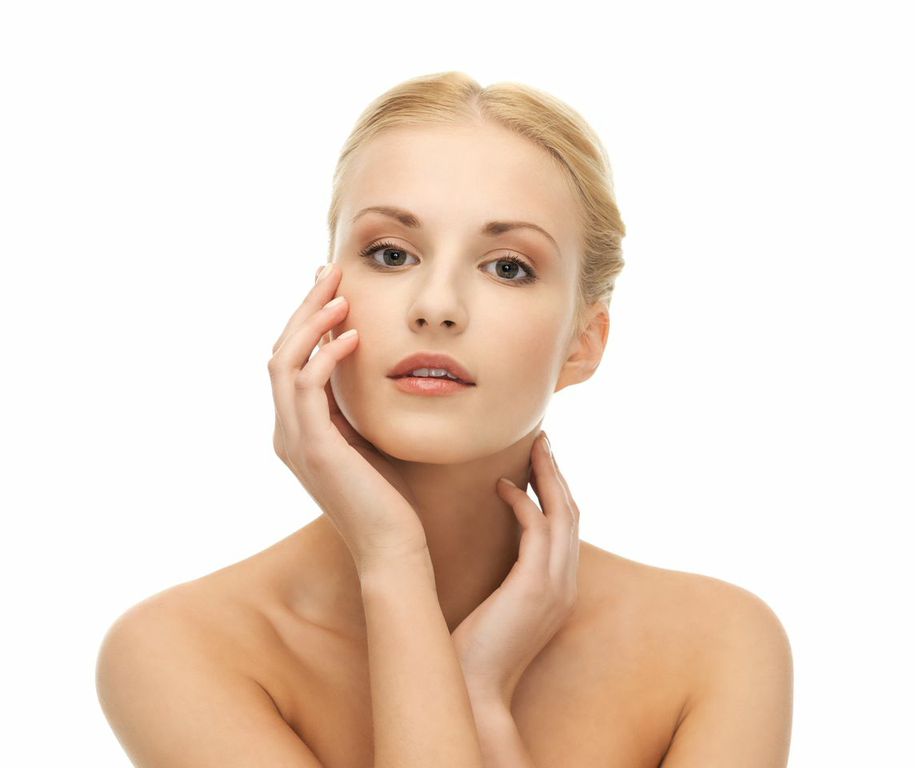 Skin cell renewal is a natural process that continually regenerates the skin to keep it fresh. However, this process gradually slows down with age, and due to prolonged sun exposure and other factors. It leads to a rough texture of the skin, appearance of wrinkles and lines, and blotchy pigmentation. This condition can be improved with a non-surgical solution called chemical peels. 
Fiala Aesthetics Medical Spa, led by board certified plastic surgeo Dr. Thomas Fiala, is a state of the art facility providing chemical peel treatments. Patients in Orlando, Altamonte Springs, FL, and nearby locations have an opportunity to receive treatments at the med spa. 
Basic Groups of Chemical Peels 
The role of a chemical peel is to resurface the uppermost layers of the skin with the peeling action of a proven chemical solution. This allows for controlled renewal of the top layers of the skin to make way for new, fresher looking skin to grow back in its place. The three basic groups of chemical peels include the following:  
Superficial Peels 
These are the mildest chemical peels that are suitable for all skin types. This treatment can be performed without applying any anesthetic, and involves minimal discomfort. A superficial peel typically uses glycolic acid in diluted form for a mild effect. The healing of the skin takes place quickly because only minimal peeling will occur with superficial peels.  
Medium Peels 
The medium chemical peel treatment may be performed as an outpatient procedure, but it will involve a downtime of a few days. TCA is the peeling agent that is typically used for medium peels. It causes deeper peeling compared to the superficial group. It may take up to five to seven days to heal, but the recovery period will involve little or no pain.  
Deep Peels 
Deep chemical peels mostly employ a stronger concentration of TCA peeling agent. Regrowth of skin may take about 10 to 14 days following a deep peel treatment. Redness in the skin will remain for about three weeks, which can be camouflaged with makeup after two weeks. The downtime involved in deep peel treatment may be up to two weeks. Complete healing will take several months, but the most impressive outcomes can be achieved with deep peels.  
Popular Chemical Peels 
Fiala Aesthetics Medical Spa provides some of the most effective and proven chemical peel treatments. The med spa receives patients from Orlando, Altamonte Springs, FL, and surrounding areas. The following chemical peel treatments are provided at the med spa at present:  
Hetter Peel 
Deep Trichloroacetic Acid (TCA) 
Medium to Light TCA Peels 
Vi Peel 
PCA Peel 
Jessner's Peel 
Glycolic, Lactic, and Salicylic Chemical Peels 
Combination peels 
Microdermabrasion Parisian Peel System 
Blu-U Acne Light 
Dr. Fiala and his expert team will help a patient make the right choice of a chemical peel according to their skin type and the nature of their skin problem. The med spa provides chemical peels not only for the face, but also for the neck and hands. Each treatment is customized to match the unique aesthetic needs of a patient very closely.  
For More Information on the Treatments and Procedures Offered, contact Board Certified Plastic Surgeon Dr. Thomas Fiala at Fiala Aesthetics in Greater Orlando to Schedule Your Consultation:





Serving patients in and around Greater Central Florida: Orlando, Altamonte, Lake Mary, Maitland, Winter Park, Clermont, Casselberry, Lake Mary, Longwood, Celebration, Heathrow, Windermere, Tampa, Jacksonville, Sarasota and more.
Voted the #1 Best Plastic Surgeon in Orlando, Florida by the readers of Orlando Magazine.