Does a Mommy Makeover Hurt, and How Hard is Recovery?
Posted on November 15, 2023
Mommy Makeover Surgery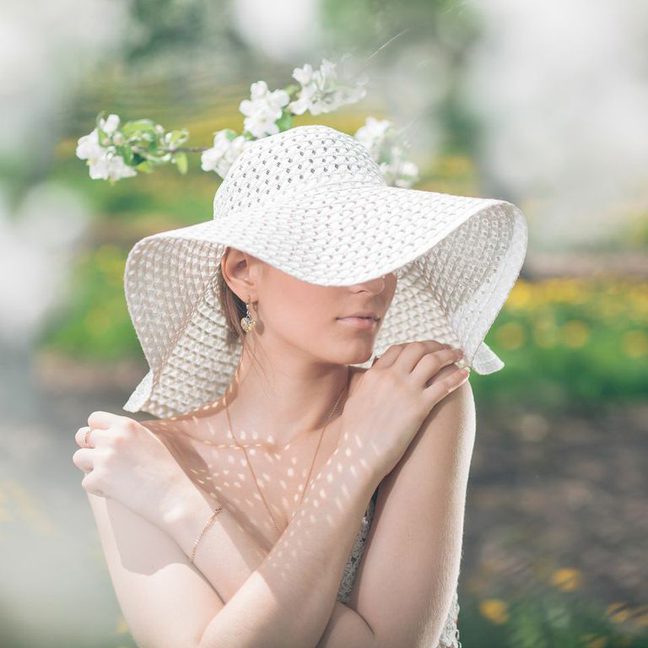 The mommy makeover is a blend of cosmetic procedures created to address physical changes that may appear after pregnancy or childbirth. Typically, a mommy makeover includes breast augmentation or a lift, a tummy tuck, and liposuction. Pain and recovery range from one person to another, so it is important you grasp what to expect. In common terms, a mommy makeover involves plastic surgery.
During the Makeover
During the makeover, your doctor will administer anesthesia to ensure you are pain-free during surgery. Many patients report feelings of soreness and discomfort on completion of the surgery, which is natural for any major surgical procedure. The degree of pain varies depending on the pain tolerance levels of every patient. It is also related to the extent of the plastic surgery performed and the techniques of the plastic surgeon.
The Management of Surgical Pain
To manage any discomfort you may experience after plastic surgery, your surgeon prescribes pain medication. In case you have allergies or experience changes in pain levels, you should inform your doctor.
The Recovery Phase
Recovery after a makeover takes many weeks. The most challenging days are the first few after the plastic surgery. Nonetheless, the discomfort wanes over time. You will probably experience some bruising, swelling, and restricted mobility during early recovery. Your plastic surgeon may well advise wearing compression garments and relaxing, avoiding strenuous exercise/activities in the initial phases of recovery.
No One is the Same
Recovery from plastic surgery cannot be taken lightly. It is important to remain hydrated, and stress-free, and listen to any specific diet recommended by your doctor. You must take note that no two individuals are the same and everyone's recovery is unique. The periods of recovery require patience and may take different durations for different people.
It is important to consult a plastic surgeon who is certified by a board and spend enough time discussing the surgery and your expectations before the surgery. You should be aware of what you are getting into, especially regarding your recovery time, the pain felt, and the results you wish to see.
For More Information on the Treatments and Procedures offered, contact award-winning Board Certified Plastic Surgeon Dr. Thomas Fiala at Fiala Aesthetics in Greater Orlando to Schedule Your Consultation:
Voted the #1 Best Plastic Surgeon in Orlando, Florida by the readers of Orlando Magazine.


Serving patients in and around Greater Central Florida: Orlando, Altamonte, Lake Mary, Maitland, Winter Park, Clermont, Casselberry, Lake Mary, Longwood, Celebration, Heathrow, Windermere, Dr. Phillips, Sanford, Deltona, Deland, Daytona Beach, Melbourne, Cocoa Beach, New Smyrna Beach, Tampa, Jacksonville, Sarasota and more.