Does mommy makeover surgery include love handles and thighs?
Posted on November 5, 2023
Mommy Makeover Surgery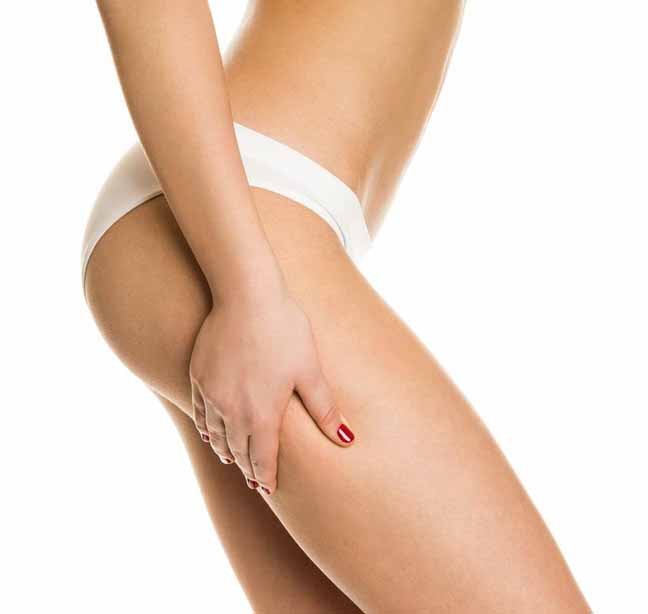 Are you a new mom who dreams of restoring your pre-pregnancy body? The mommy makeover treatment is the only thing you need to consider if you want complete rejuvenation for yourself. This revolutionary plastic surgery procedure can assist you in addressing a variety of problem areas, such as love handles and thighs. In this post, we'll go into the specifics of a mommy makeover and see how it might help you get the look you want.
Understanding Mommy Makeover
The term "mommy makeover" refers to a customized and all-encompassing method of body reshaping that often combines many plastic surgery treatments into a single session. By restoring and enhancing your post-pregnancy figure, this operation attempts to make you feel confident and like yourself once more. A mommy makeover can address the changes that take place after pregnancy and breastfeeding by focusing on particular regions, including the belly, breasts, love handles, and thighs.
Addressing Love Handles
For many women, their love handles—those obstinate pockets of fat on the sides of their waistline—can be a cause of irritation. Thankfully, a mommy makeover can assist you in saying goodbye to these unsightly bulges. Liposuction is frequently used as part of a mommy makeover to eliminate extra fat and create a more defined waistline. To get the best outcomes, your plastic surgeon will thoroughly assess your special demands and apply cutting-edge methods.
Small incisions will be created throughout the surgery in discrete places to allow the surgeon to insert a cannula, a thin tube used to suction out the extra fat. Your waistline will look thinner and more defined by getting rid of the love handles, which will improve the shape of your body overall.
Transforming Your Thighs
The thighs are another region that can be improved during a mommy makeover. You might feel self-conscious if you have extra fat deposits or loose skin in this area as a result of pregnancy or weight changes. Fortunately, you can improve the look of your thighs using a variety of methods.
Liposuction may be performed to remove stubborn fat pockets and refine the shape of your thighs. Additionally, a thigh lift can be added to your mommy makeover if you have loose or sagging skin. In order to get smoother, more toned thighs, this technique entails removing extra skin and tightening the remaining tissues.
Thinking About Getting a Mommy Makeover?
If you're thinking about getting a mommy makeover, be sure to select a skilled plastic surgeon with a solid reputation. You can boost your chances of getting the outcomes you want while preserving your own security and well-being by doing this.
So, take the first step today and explore the possibilities of a mommy makeover. Unleash your true beauty and embrace the joy of motherhood with renewed self-assurance!
For More Information on the Treatments and Procedures offered, contact award-winning Board Certified Plastic Surgeon Dr. Thomas Fiala at Fiala Aesthetics in Greater Orlando to Schedule Your Consultation:
Voted the #1 Best Plastic Surgeon in Orlando, Florida by the readers of Orlando Magazine.


Serving patients in and around Greater Central Florida: Orlando, Altamonte, Lake Mary, Maitland, Winter Park, Clermont, Casselberry, Lake Mary, Longwood, Celebration, Heathrow, Windermere, Dr. Phillips, Sanford, Deltona, Deland, Daytona Beach, Melbourne, Cocoa Beach, New Smyrna Beach, Tampa, Jacksonville, Sarasota and more.