How long does Botox last?
Posted on May 29, 2017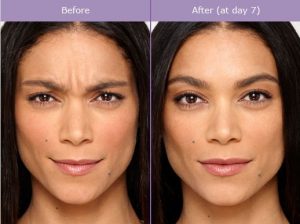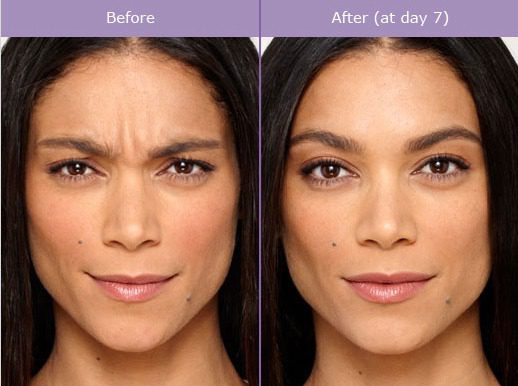 Botox is the world's number one anti-aging injectable procedure to mitigate fine lines and wrinkles from certain areas of the face. People who want to minimize the facial signs of aging, but are reluctant to choose cosmetic surgery options may consider Botox injections.
However, the key difference between surgical options and Botox is that only temporary improvement can be achieved with Botox.
In any case, the patient has the choice to repeat Botox treatments in the future to enjoy extended benefits. During the initial consultation, the treatment provider will explain the potential longevity of Botox results and help the patient make an informed decision. Board certified plastic surgeon Dr. Thomas Fiala provides Botox to patients in Orlando, Altamonte Springs, FL, and surrounding locations.
 
Sustainability of Botox Injections
Results with Botox aesthetic injections in case of a person receiving the treatment for the first time may last for about three to four months. The active ingredient in Botox is botulinum toxin type A, which is a powerful biological agent. Its strength progressively reduces with time, resulting in the treated muscle regaining its activity over a few months. As the muscle becomes active again, the wrinkles and fine lines in the area will re-appear.
If the patient receives multiple Botox treatments over an extended time period under the supervision of an experienced treatment provider, results can last for a longer time. With repetitive use of Botox, the underlying dynamic facial muscles will be trained to remain relaxed. This will enable the aging lines to be less prominent, leading to longer lasting results with Botox.
People who prefer to avoid facial cosmetic surgery, but use Botox treatments periodically will progressively require fewer treatments. Or, the gap between two treatments will continue to increase. Experienced plastic surgeon Dr. Fiala receives patients from Orlando, Altamonte Springs, FL, and other cities and suburbs in this part of this mighty southeastern state for Botox injections.
 
Variable Longevity
The longevity of results with Botox can vary from one patient to another. People with more robust facial muscles will usually form more prominent frown lines. In such cases, when the botulinum toxin effect begins to reduce, the motion of the wrinkle forming muscle will be restored faster because of the superior resilience of the underlying muscle.
One the other hand, individuals with weaker facial muscles may be able to enjoy the results of Botox for a relatively longer time period. Results in case of men may last for a shorter period compared to women because men tend to have stronger facial muscles.

Repeat Treatments
If the patient wants to receive repeat treatments, they should keep a check on when the facial muscle movement seems to be returning to its normal motion. Or, they should periodically visit the Botox provider for a review. It is important to disclose to the provider when the patient last received Botox injections.
The necessary gap between two treatments must be maintained as instructed by the Botox provider. The volume of Botox medication administered during a particular treatment will also influence the longevity of the results.

For more information of the treatments and procedures offered at this Plastic Surgery Center & Orlando Medical Spa by Dr. Thomas Fiala please contact us at (407) 339-3222 or visit www.plasticsurgeryinflorida.com ; day-spa-orlando.com ; coolsculptinginorlando.com