How Much Does Laser Vein Treatment Cost?
Posted on July 17, 2020
Laser Vein Treatment Cost for Varicose Veins and Spider Veins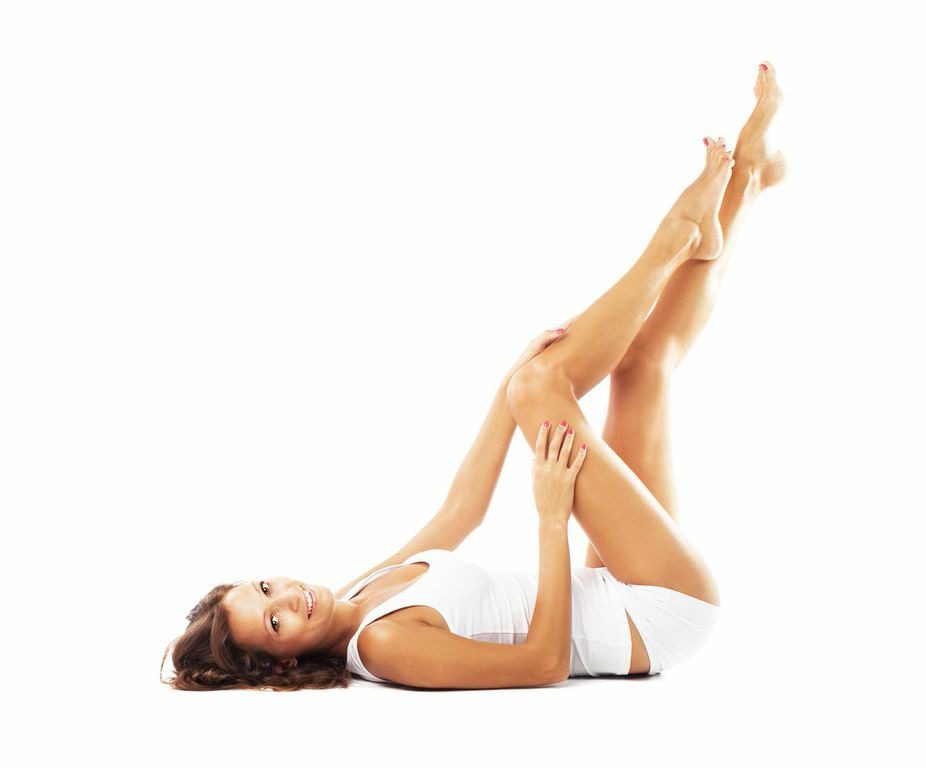 Laser treatment for varicose veins and spider veins is a procedure that is equipped with advanced laser technologies. An experienced treatment provider will discuss various aspects of the laser procedure during the initial consultation, including its estimated costs. This allows the patient to make a comparison of costs and benefits with other vein treatment therapies, and make an informed choice.  
Fiala Aesthetics & Med Spa, led by board certified plastic surgeon, Dr. Thomas Fiala, provides state of the art laser treatments for varicose and spider veins. During the initial consultation, the treatment expert will discuss various aspects of the procedure along with its estimated costs to help ensure that the patient can make an informed decision. The medical spa receives patients from Orlando, Altamonte Springs, FL and surrounding areas.  
Factors Impacting the Cost 
The cost of laser treatment for varicose veins and spider veins may differ from medical spa to another based on several factors. In some cases, the cost will also differ between two patients at the same facility.  
Where the Medical Spa is Located 
The geographical location of the facility will make a difference to the overall cost of the laser vein procedure. This happens because the cost of living will usually differ between two regions, which will have an impact on the average cost of most types of goods and services, including aesthetic procedures. For instance, the financial considerations of laser vein treatment in Orlando, Altamonte Springs, FL, and surrounding areas may not be the same as the financial impact in, say, Oklahoma City.  
Quality of Treatment 
Many patients may choose to receive treatment at a state of the art aesthetics med spa that is fully equipped with advanced laser systems and backed by experienced staff to provide a safe, comfortable, and personalized treatment to every patient. The cost of laser vein treatment in such case may be slightly higher in comparison to an average facility with limited technology and bare minimum solutions to offer.  
Extent of Treatment  
The cost of laser treatment may be impacted by the extent of treatment that a particular patient needs. In some cases, the problem of varicose or spider veins may be confined only to a single, limited area.  
In other cases, the number of diseased veins may be higher, and spread over multiple areas, requiring more than one treatment sessions. The cost of treatment will usually be determined on the basis of the total duration and the number of treatment sessions needed. 
Average Cost  
The average cost of the laser vein treatment procedure can range from $800 to $4,000, depending on the number of veins to be treatment and other factors as discussed. During the treatment planning process, the experts will estimate the number of treatment sessions a patient may require, and provide the idea of this procedure's effect on your purse strings.   
If the condition of varicose veins is causing pain, debilitation or other medical issues the cost may be covered by health insurance. Alternatively, patients may seek to finance the procedure through various financing options.  
 
Contact Board Certified Plastic Surgeon Dr. Thomas Fiala at Fiala Aesthetics in Orlando to Schedule and Appointment:
For more information of the treatments and procedures offered at Fiala Aesthetics Plastic Surgery Center & Orlando Medical Spa by Dr. Thomas Fiala please contact us here.
See plastic surgery procedure and treatment price list.
Serving patients in and around Greater Central Florida: Orlando, Altamonte, Lake Mary, Maitland, Winter Park, Clermont, Casselberry, Lake Mary, Longwood, Celebration, Heathrow, Windermere, Tampa, Jacksonville, Sarasota and more.
Voted the #1 Best Plastic Surgeon in Orlando, Florida by the readers of Orlando Magazine.