How much weight can I loose after a mommy makeover?
Posted on August 10, 2023
Weight Loss After Mommy Makeover Surgery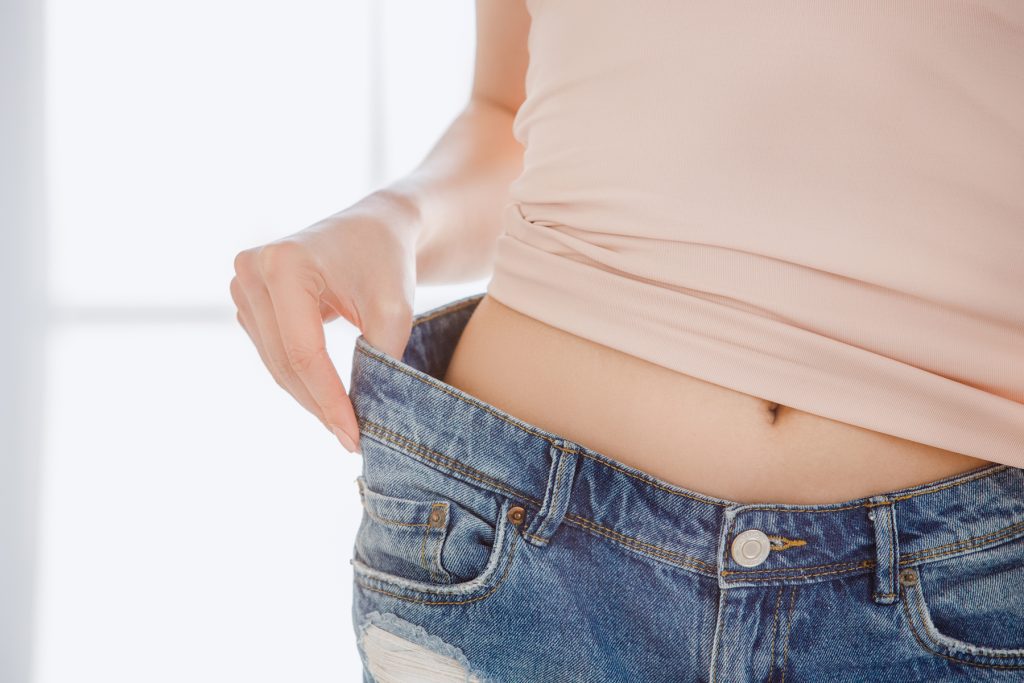 Becoming a mother is one of a woman's most rewarding experiences. However, it can also leave you with physical changes that are hard to reverse, such as stretched skin, excess fat, and weakened muscles. A lot of women are self-conscious about their bodies once they have had children and may consider a mommy makeover to address these concerns. In this blog post, we'll discuss how much weight you can lose after a mommy makeover and what factors will affect your results.
What is Mommy Makeover?
A mommy makeover is the name given to a combination of several plastic surgery procedures designed to restore the body of the woman to the way it was before she had her baby. Most women go for breast augmentation or lift, liposuction, and tummy tuck. However, the procedures included will depend on the patient's needs and goals.
How Much Weight Can You Lose?
It's important to note that a mommy makeover shouldn't be considered to be a weight loss procedure. While you may lose some weight due to the surgery, the primary goal is to improve your body's appearance. The amount of weight you can expect to lose will depend on several factors. This includes the amount of excess fat and skin you have, your overall health and lifestyle, and the procedures included in your mommy makeover.
Liposuction can help you lose weight and improve your body contour if you have a significant amount of excess fat. However, it's important to remember that liposuction is not a substitute for healthy eating and regular exercise. For best results from your mommy makeover, you should maintain a healthy weight before the surgery and a healthy lifestyle afterwards.
Factors that Affect Your Results
In addition to the procedures in your mommy makeover, several other factors will affect your results. These include your age, skin elasticity, and the quality of your underlying muscles. Younger women with good skin elasticity and strong muscles will likely have better results than older women with weaker muscles and less elastic skin.
Choosing a skilled and experienced plastic surgeon to perform your mommy makeover is also important. Your surgeon's expertise and attention to detail will significantly affect your results. If you're thinking about getting a mommy makeover in Orlando, FL, make sure to do your research. Choose a board-certified plastic surgeon with a good reputation and plenty of before-and-after photos to showcase their work.
Regain Your Pre-baby Body
A mommy makeover is an excellent way to regain your pre-baby body and feel more confident in your skin. While you may lose some weight as a result of the surgery, the primary goal is to improve your body contour. You can also use it to address specific concerns such as excess skin, fat, and weakened muscles. To get the best results from your mommy makeover, choose a skilled plastic surgeon and be prepared to maintain a healthy lifestyle before and after the surgery. With proper care and attention, you can enjoy the benefits of your mommy makeover for years to come.
For More Information on the Treatments and Procedures offered, contact award-winning Board Certified Plastic Surgeon Dr. Thomas Fiala at Fiala Aesthetics in Greater Orlando to Schedule Your Consultation:
Voted the #1 Best Plastic Surgeon in Orlando, Florida by the readers of Orlando Magazine.


Serving patients in and around Greater Central Florida: Orlando, Altamonte, Lake Mary, Maitland, Winter Park, Clermont, Casselberry, Lake Mary, Longwood, Celebration, Heathrow, Windermere, Dr. Phillips, Sanford, Deltona, Deland, Daytona Beach, Melbourne, Cocoa Beach, New Smyrna Beach, Tampa, Jacksonville, Sarasota and more.