How much weight will a tummy tuck take off?
Posted on September 5, 2023
Tummy Tuck Plastic Surgery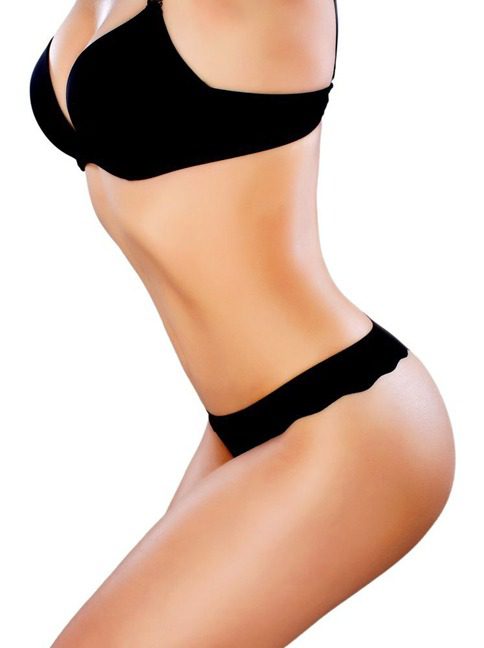 Tummy tuck, also known as abdominoplasty, is a popular cosmetic surgery procedure to remove excess skin and fat from the abdominal area. This plastic surgery is often chosen by people who have lost significant weight or women who have given birth and want to restore their pre-pregnancy figure. One of the most common questions that patients ask when considering this surgery is how much weight they can expect to lose. In this blog post, we will explore the answer to this question in detail.
Understanding Tummy Tuck Surgery
Before delving into the weight loss aspects of tummy tuck surgery, it's important to understand the procedure. A tummy tuck involves making an incision across the lower abdomen and removing excess skin and fat. The abdominal muscles are also tightened, resulting in a flatter, more toned appearance. This procedure is typically performed under general anesthesia and takes a few hours to complete. Recovery time can vary, but patients are generally advised to take several weeks off work and avoid strenuous physical activity during this period.
How Much Weight Can You Expect to Lose?
It's important to understand that tummy tuck surgery is not primarily designed as a weight loss procedure. While patients may experience some weight loss as a result of the surgery, the main aim is to remove excess skin and fat. It can help create a more aesthetically pleasing abdominal area. The amount of weight lost during tummy tuck surgery varies from patient to patient. On average, patients can expect to lose anywhere from 5-10 pounds, depending on the amount of excess skin and fat that is removed. However, it's important to note that this weight loss is primarily due to the removal of excess tissue rather than a reduction in body fat.
Other Factors to Consider
When it comes to weight loss and tummy tuck surgery, it's important to consider a few other factors that can impact the results. For example, patients with significant excess fat in the abdominal area may benefit from combining tummy tuck surgery with liposuction. This combination procedure can help to remove stubborn fat deposits and create a more toned and contoured appearance.
Additionally, patients need to have realistic expectations regarding the results of tummy tuck surgery. While this procedure can help create a flatter and more toned abdominal area, it's not a substitute for a healthy lifestyle. Patients who want to maintain their results should focus on eating a healthy diet and exercising regularly.
If you're considering tummy tuck surgery, be sure to choose an experienced and qualified plastic surgeon in Orlando, FL. Also, focus on maintaining a healthy lifestyle to maintain your results over time.
For More Information on the Treatments and Procedures offered, contact award-winning Board Certified Plastic Surgeon Dr. Thomas Fiala at Fiala Aesthetics in Greater Orlando to Schedule Your Consultation:
Voted the #1 Best Plastic Surgeon in Orlando, Florida by the readers of Orlando Magazine.


Serving patients in and around Greater Central Florida: Orlando, Altamonte, Lake Mary, Maitland, Winter Park, Clermont, Casselberry, Lake Mary, Longwood, Celebration, Heathrow, Windermere, Dr. Phillips, Sanford, Deltona, Deland, Daytona Beach, Melbourne, Cocoa Beach, New Smyrna Beach, Tampa, Jacksonville, Sarasota and more.