How To Choose The Best Plastic Surgeon For Tummy Tuck Surgery?
Posted on May 10, 2023
Tummy Tuck Surgery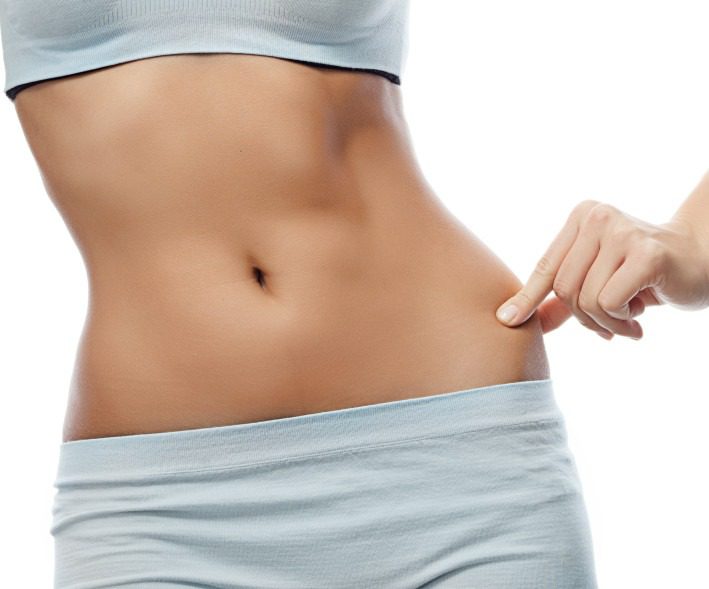 Tummy tuck cosmetic surgery offers more benefits than just renewing your aesthetic appearance. It helps in boosting your self confidence and improving your general outlook. You may want to get started on your tummy tuck procedure right away. However, it's vital that you discuss and evaluate all your options before scheduling the surgery.
Feel free to ask your prospective surgeons all types of questions during your initial consultation. The surgeon should be able to give reasonable responses regarding your concerns and questions. The surgeon you choose will make a very significant impact on the procedure's final outcome.
Factors to Consider
It's crucial that you prepare a question checklist to help you determine the right surgeon for your tummy tuck plastic surgery. You should prefer to work with a highly experienced and qualified plastic surgeon. They should, at a minimum, be board certified by the ABPS (The American Board of Plastic Surgery).
At the same time, you should also evaluate whether you are comfortable in talking to your surgeon freely. You should be able to share all your concerns with them and get satisfactory answers in reply. Surgeons that have the time to understand your concerns and find appropriate solutions are a better choice than those seeming less interested or rushed.
Skilled plastic surgeons may present patients with several treatment options and approaches. They will also help the patient make an informed decision. The first concern about the tummy tuck procedure should be to help you understand its benefits and limitations. This will help you set realistic expectations.
Checklist to Identify an Appropriate Surgeon
These are a few questions that should be part of your surgeon finding checklist:
What is the surgeon's experience, professional credentials, and qualifications? Do they perform a lot of tummy tucks – or do they mainly do something else?
How many years of experience does the surgeon have in plastic surgery, following completion of their training?
How many tummy tucks has the surgeon performed?
Can the surgeon show examples of their previous work, including the scars.
What procedure does the plastic surgeon recommend for accomplishing your aesthetic goals?  Will you need additional liposuction or body lifting?
Do they offer more modern, advanced techniques, like specialized nerve blocks for post-op comfort?
Who is giving the anesthesia?  Is it an MD anesthesiologist?
Do they offer an overnight stay?  Will I have a private nurse?
What do I, as the patient, need to do to optimize my health, and my chances for the best possible recovery?
Plastic Surgeon Should be Board Certified
One of the most important factors is to find a local plastic surgeon that is board-certified. This means the surgeon should be certified by the American Board of Plastic Surgery (ABPS).  Due to a loophole in Florida law, any physician at all can call themselves a "cosmetic surgeon", whether or not they've completed actual training in plastic surgery!
You can increase your chances of a successful outcome by working with an experienced board-certified surgeon. This way you can be sure the surgeon has appropriate training in the field of plastic surgery. ABPS has rigorous criteria for providing certifications.
Do Your Homework
You need to carry out extensive research before finalizing the selection of your surgeon. You should go through their website and learn as much as possible about the surgical background and practice. You should also request for before and after photos from the surgeon, if they're not posted on their website.
For More Information on the Treatments and Procedures offered, contact award-winning Board Certified Plastic Surgeon Dr. Thomas Fiala at Fiala Aesthetics in Greater Orlando to Schedule Your Consultation:
Voted the #1 Best Plastic Surgeon in Orlando, Florida by the readers of Orlando Magazine.


Serving patients in and around Greater Central Florida: Orlando, Altamonte, Lake Mary, Maitland, Winter Park, Clermont, Casselberry, Lake Mary, Longwood, Celebration, Heathrow, Windermere, Dr. Phillips, Sanford, Deltona, Deland, Daytona Beach, Melbourne, Cocoa Beach, New Smyrna Beach, Tampa, Jacksonville, Sarasota and more.