Important Questions to Ask when Choosing a Plastic Surgeon
Posted on August 23, 2018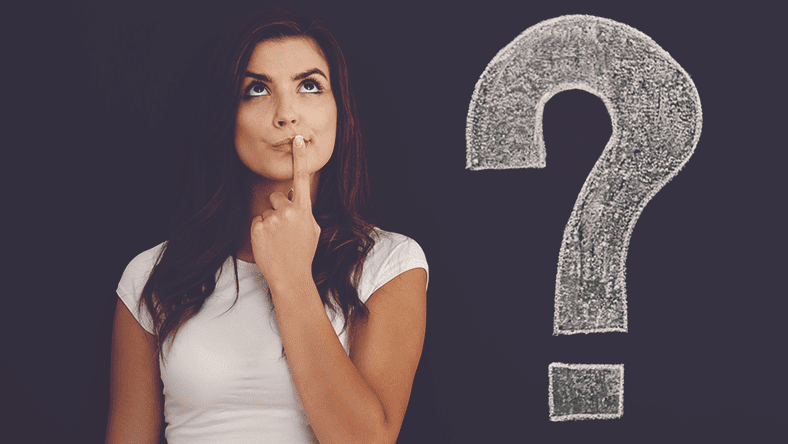 Choosing a plastic surgeon is a big decision that must not be taken lightly. When you put your trust in the hands of someone else, you should be completely confident and comfortable in their abilities. Here are some questions that we recommend you should ask any potential surgeon during your personal consultation.

What Training and Educational Background Do They Have?
Your plastic surgeon's education is key.  It's the foundation for their ability and quality of work.  Not only do real plastic surgeons need a medical degree, they are also required to complete full residency training specifically in plastic surgery, at an ACGME-approved program.  Not some other field.  Not a few weekend courses.  Your surgeon should be proud to talk about his or her alma mater, fellowship, and any continued training they've pursued.
Are They Board Certified?
The answer here should be YES!  Being certified by a governing board of plastic surgeons is absolutely critical. The State of Florida only recognizes certification by the American Board of Plastic Surgeons (APBS) and the American Board of Facial Plastic and Reconstructive Surgery (ABFPRS) for plastic surgery limited to the head and neck area.  While there are a lot of other sound-alike groups, they are not officially recognized.
You can also ask if they are a member of the national plastic surgery societies like the American Society for Aesthetic Plastic Surgery (ASAPS), or the American Society of Plastic Surgeons (ASPS).
Do They Have Experience with This Procedure?
While your prospective surgeon may be extremely qualified with years of experience, they may not be right for your specific surgery. There are those who specialize in certain procedures like the face and neck, while others focus on the breasts and body.
Do They Get High-Quality Results?
No matter what procedure you're going for, you should be able to pour over a good number of hi-res photos of your selected surgery to really see what level of work they perform.
What Are Others Saying?
This isn't really a question for your surgeon, but something you'll want to research on your own prior to your consultation.  Get the inside scoop on their track record before ever setting foot in the office.  Most reputable surgeons have a presence on realself.com.  You can gauge their commitment to their craft, see how helpful their advice is, and evaluate their rating from past patient experiences.  Check out what the reviews of your surgeon say.
More than Just Words
How the doctor makes you feel during your consultation?  Are you comfortable and at ease in their presence? Are they listening intently to your questions and concerns? Do they explain things well?  These are all essential things to consider before making that all-important choice.
Have Confidence in Your Plastic Surgeon at Fiala Aesthetics Plastic Surgery in Orlando, FL
Dr. Fiala has the combination of knowledge, training, skill, and experience to safely guide you through the entire cosmetic surgery process. If you'd like to learn more about Fiala Aesthetics Plastic Surgery, please contact us here or give us a call today at (407) 339-3222.  We are proud to serve patients in and around the Greater Central Florida area, including Orlando, Altamonte Springs, Lake Mary, Maitland, Winter Park, Clermont, Casselberry, Longwood, Celebration, Heathrow, Windermere, Tampa, Jacksonville, Sarasota, and more.
Contact Board Certified Plastic Surgeon Dr. Thomas Fiala at Fiala Aesthetics in Orlando to Schedule and Appointment:
For more information of the treatments and procedures offered at Fiala Aesthetics Plastic Surgery Center & Orlando Medical Spa by Dr. Thomas Fiala please contact us here.
See plastic surgery procedure and treatment price list.
Serving patients in and around Greater Central Florida: Orlando, Altamonte, Lake Mary, Maitland, Winter Park, Clermont, Casselberry, Lake Mary, Longwood, Celebration, Heathrow, Windermere, Tampa, Jacksonville, Sarasota and more.
Voted the #1 Best Plastic Surgeon in Orlando, Florida by the readers of Orlando Magazine.