Laser Treatment to Help Remove Varicose Veins 
Posted on August 7, 2020
Varicose Vein Laser Treatment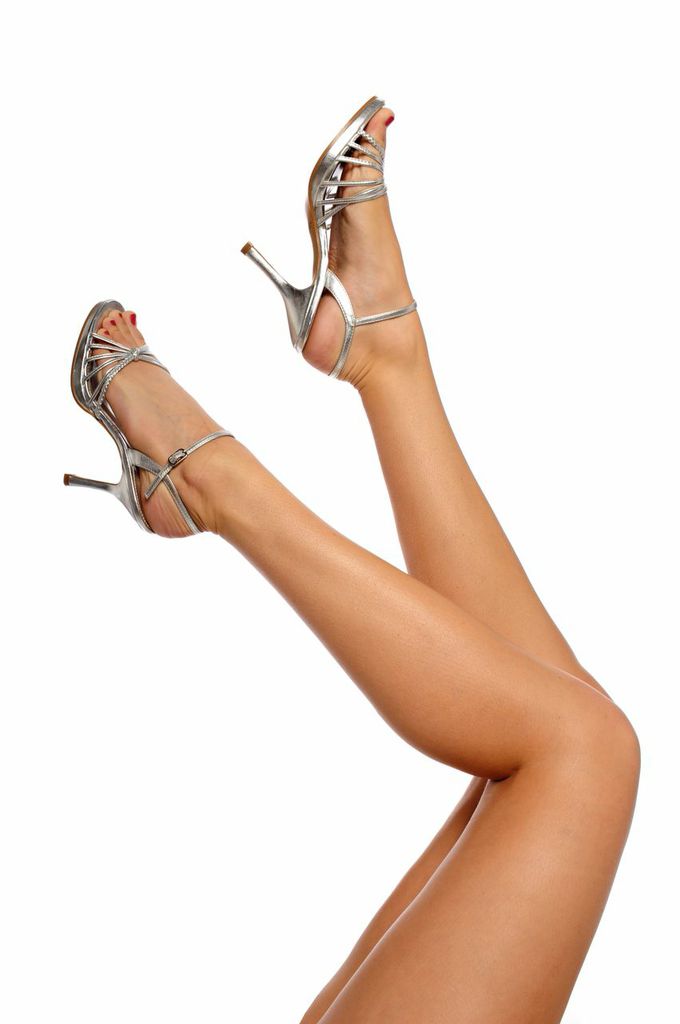 Laser vein treatment has emerged as one of the most precise and effective solutions to eliminate varicose veins and spider veins. The treatment can be received at a reputed med spa with capabilities to deliver advanced laser based vein therapies. The laser energy is concentrated on the diseased vein, which leads to scar tissue formation and eventual closure of the targeted vein.  
The closed vein gradually disintegrates and disappears, resulting in smoother skin appearance. Fiala Aesthetics Medical Spa, led by board certified plastic surgeon Dr. Thomas Fiala, is a premier provider of laser vein treatments. The med spa receives patients from Orlando, Altamonte Springs, FL, and surrounding communities.  
Basic Laser Therapy 
A basic laser vein therapy can be performed superficially on the outer part of the skin. It can help address tiny varicose veins and spider veins that lie just beneath the top layer of the skin. This treatment is usually performed on the face. Multiple treatment sessions may be required for this therapy, which will be scheduled several weeks apart.  
In case the laser vein expert find that poor blood flow is feeding the tiny veins, they may first treat the larger feeder vein with advanced endovenous laser surgery, sclerotherapy, or another procedure. The procedure should ideally be received at a med spa recognized for laser vein treatment.  
Endovenous Laser Treatment 
Endovenous laser treatment is a slightly invasive procedure that is designed to treat larger varicose veins that usually occur in the leg area. A laser fiber is passed through a catheter or a slender tube into the targeted vein. The laser expert will observe the vein on an ultrasound screen during this process.  
As compared to stripping and vein ligation, endovenous laser procedure is less painful and involves lesser downtime. The entire procedure may be performed only using local anesthesia or a light sedative. Fiala Aesthetics & Medical Spa provides endovenous laser and other vein treatments to patients in Orlando, Altamonte Springs, FL, and nearby locations.  
Recovery  
Recovery period is typically short, and most patients will be able to walk smoothly immediately after the treatment. In case of basic laser therapy, the patient can return to normal routine immediately. Endovenous laser treatment may require about two days before the patient has recovered adequately to resume the daily activities. In this case, the patient will be required to wear compression stockings for a few weeks to expedite healing.   
Effectiveness 
Over the last two decades, the basic laser therapy for spider veins and minor varicose veins has become fairly effective and very safe. In case of endovenous laser treatment, the varicose veins are closed in about 94 percent of the cases. In the remaining few cases where the treatment may not achieve vein closure the treatment may have to be combined with traditional surgery or sclerotherapy.  
Side Effects 
Some patients may experience mild, temporary side effects such as minor skin burns, changes in skin coloration, feeling or pain or prickling during recovery. The risk of side effects is minimized when the procedure is performed by an experienced laser specialist.  
Contact Board Certified Plastic Surgeon Dr. Thomas Fiala at Fiala Aesthetics in Orlando to Schedule and Appointment:
For more information of the treatments and procedures offered at Fiala Aesthetics Plastic Surgery Center & Orlando Medical Spa by Dr. Thomas Fiala please contact us here.
Serving patients in and around Greater Central Florida: Orlando, Altamonte, Lake Mary, Maitland, Winter Park, Clermont, Casselberry, Lake Mary, Longwood, Celebration, Heathrow, Windermere, Tampa, Jacksonville, Sarasota and more.