Looking for a Plastic Surgeon in Windermere, Florida or surrounding area?
Posted on April 12, 2018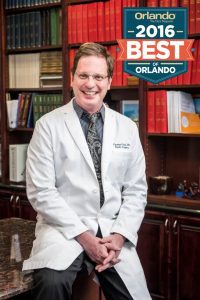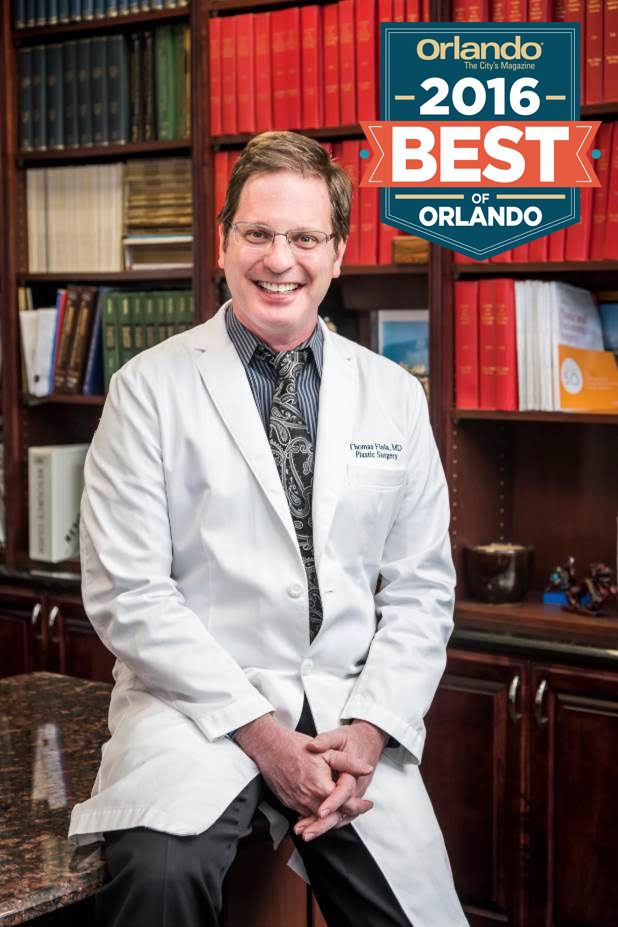 Fiala Aesthetics Plastic Surgery provides state of the art aesthetic and reconstructive surgical procedures for the breast, body and face. Dr. Thomas Fiala founded the practice in 2001.
The perspicacious Dr. Fiala is a double board certified plastic surgeon, who along with his trained and experienced team performs advanced procedures using cutting edge cosmetic surgery techniques and technology.  
Fiala Aesthetics has rapidly grown substantially over the last decade, and has also added a non-surgical medical spa section to the practice.
The team of surgeons, aestheticians, nurses and assistants at Dr. Fiala's cosmetic surgery is committed to providing personalized care and attention to every patient. Many of the surgical procedures at the practice are perform at its own in-house surgical center which is AAAASF certified.
Double board certified plastic surgeon Dr. Thomas Fiala provides safe, poignant, and effective aesthetic procedures to patients in Orlando, Altamonte Springs, FL, and surrounding locations.
Advanced Surgical Procedures
Fiala Aesthetics Plastic Surgery places maximum emphasis on patient satisfaction, personalized patient care and service, and healthy, sustainable and holistic results. It offers expertise in areas such as cosmetic breast augmentation, facelift, and breast lift, and body contouring procedures including mommy makeovers, liposuction, and tummy tuck. Fiala Aesthetics is also renowned for revisional plastic surgery.
Dr. Fiala believes that choosing a surgeon is one of the most crucial and personal decisions that a patient will take when they are considering an aesthetic enhancement procedure. He believes that the surgeon is a partner in the patient's health and a guiding force behind the patient's important aesthetic and health choices.
An excellent doctor-patient relation takes time to develop and depends on trust. Dr. Fiala fosters a strong and long-lasting relationship with his patients, which is built on complete trust and open communication.
How to Choose the Right Plastic Surgery Practice?
Plastic surgery is an exacting and intricate medical specialty that needs many years of experience and training to master. The patient will naturally want a highly qualified plastic surgeon with excellent professional credentials to perform their surgery.
Dr. Fiala recommends that patients should evaluate the following aspects when identifying the right doctor for them:
Surgeon's Qualifications
It is important that the surgeon is certified by a reputed board specifically in plastic surgery and not another field. This is a vital factor, which will automatically reassure the patient that the surgeon has the right skills, training, and experience to perform advanced plastic, reconstructive and cosmetic surgery procedures.
Surgeon's Experience
When the patient faces any delicate health-related decisions or problems, experience of the surgeon will come into play. The higher the level of experience a surgeon has with a specific procedure or condition, the better will be their recommendations and the final outcomes. Patients must ensure that the surgeon performs the specific procedure routinely.
Communication Style
Patients must select a surgeon that they are comfortable speaking to and who offers them detailed information as well as responds to their concerns and questions adequately. They should encourage the patient to freely express their concerns and share their innate aesthetic needs and goals.
Establishing a Good Relationship
It is vital that the patient develop a comfortable relationship with their surgeon. This will make a key difference in the outcomes and the patient's experience with the procedure. Choosing a surgeon who cares about the patient, listens to them, addresses concerns and questions, and helps them make the right choices are important aspects that the patient must consider.
Focused plastic surgeon Dr. Fiala receives patients from Orlando, Altamonte Springs, FL, and nearby areas in this region of the southeast for plastic surgery procedures.
For More Information on the Treatments and Procedures Offered, contact award winning Board Certified Plastic Surgeon Dr. Thomas Fiala at Fiala Aesthetics in Greater Orlando to Schedule Your Consultation:





Serving patients in and around Greater Central Florida: Orlando, Altamonte, Lake Mary, Maitland, Winter Park, Clermont, Casselberry, Lake Mary, Longwood, Celebration, Heathrow, Windermere, Dr. Phillips, Sanford, Deltona, Deland, Daytona Beach, Melbourne, Cocoa Beach, New Smyrna Beach, Tampa, Jacksonville, Sarasota and more.
Voted the #1 Best Plastic Surgeon in Orlando, Florida by the readers of Orlando Magazine.