Looking for a plastic surgeon in Winter Park, Florida or the surrounding areas?
Posted on April 15, 2018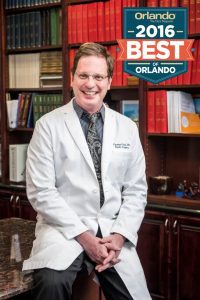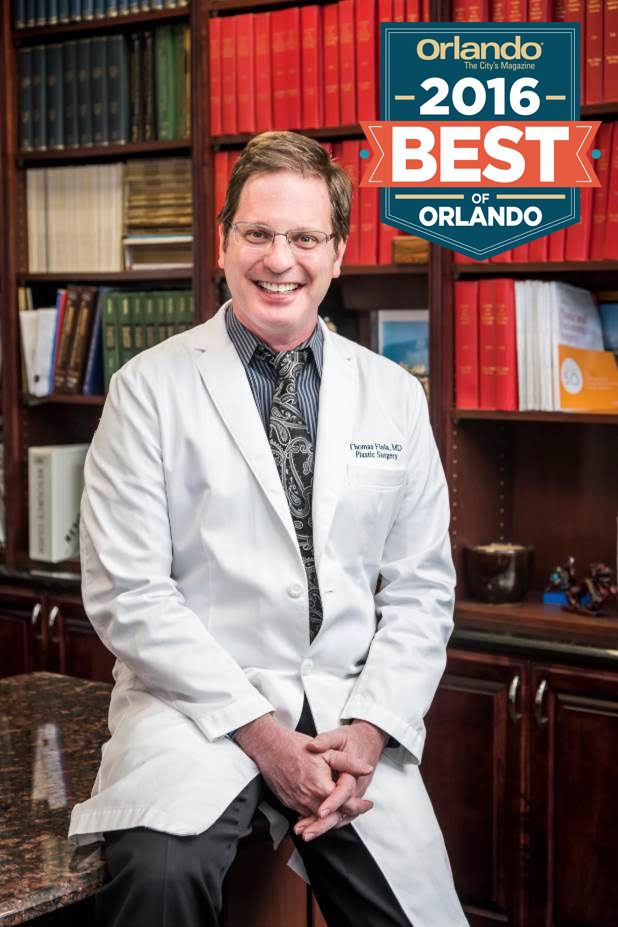 Human physique is complex and intricate. Only a fully trained and skilled surgeon should perform cosmetic surgery procedures to enhance physical appearance. Dr. Thomas Fiala has trained in plastic surgery at the University of Michigan and was a fellow at Harvard-MGH and Davies Medical Center-UCSF.
With his caring and empathetic approach, Dr. Fiala provides patients with the most advanced plastic surgery procedures specifically customized to individual needs. Double board certified plastic surgeon Dr. Fiala provides various procedures to patients in Orlando, Altamonte Springs, FL, and other cities and communities in this tremendous region of The Sunshine State.
Personalized Care
During the pre-op consultation, Dr. Fiala advises patients on the most appropriate cosmetic procedures that are aligned to their objectives. His passion for personalized care is visible throughout the procedure – from consultation to recovery. Dr. Fiala is a recognized leading surgeon in the area, and he emphasizes on creating a treatment plan that is specifically designed for each patient.
Dr. Fiala's Certifications
Fellow, Royal College of Physicians and Surgeons of Canada
Fellow, American College of Surgeons
Diplomate, American Board of Plastic Surgery
Member, American Society of Plastic Surgeons
Member, American Society for Aesthetic Plastic Surgery
Member, Reed O. Dingman Plastic Surgery Society (Michigan Surgical Alumni Association)
Member & executive board, Florida Society of Plastic Surgeons
Member, The Better Business Bureau
Distinguished Committee Memberships
Dr. Fiala is a part of several national plastic surgery committees such as:
Cosmetic Section-In-Service Examination Question Writing Committee
This exam is taken by plastic surgery residents annually. Dr. Fiala is a part of the about twelve surgeons all over the US who create questions on cosmetic surgery.
ASAPS Patient Safety Committee
Dr. Fiala is also the immediate Past-President of the Florida Society of Plastic Surgeon in Florida State.
Laser & Energy-based Technology Committee of ASAPS
Furthermore, Dr. Fiala has been voted by patients as the "Best Plastic Surgeon" in Orlando Magazine for several years.
Board Certifications
Board Certification in Plastic Surgery, American Board of Plastic Surgery, 1999 and re-certified in 2009
Board Certification in Plastic Surgery, Royal College of Physicians and Surgeons of Canada (1997)
Board Certification in General Surgery, Royal College of Physicians and Surgeons of Canada (1994)
Training and Experience
Dr. Fiala has the following Plastic Surgery and Fellowship Training:
1996-97 Aesthetic Facial Plastic Surgery Fellowship with Dr. John Q. Owsley, Davies Medical Center, San Francisco
1994-96 Plastic Surgery Resident, Section of Plastic & Reconstructive Surgery, University of Michigan, Ann Arbor, Michigan
1991-92 Research Fellow in Plastic and Microvascular Surgery, Division of Plastic Surgery, Massachusetts General Hospital, Boston, Massachusetts
Fiala Aesthetics Plastic Surgery, led by the kind plastic surgeon Dr. Thomas, receives patients from Orlando, Altamonte Springs, FL, and nearby areas in this shining region of the country.
Contact Board Certified Plastic Surgeon Dr. Thomas Fiala at Fiala Aesthetics in Orlando to Schedule and Appointment:
For more information of the treatments and procedures offered at Fiala Aesthetics Plastic Surgery Center & Orlando Medical Spa by Dr. Thomas Fiala please contact us here.
Serving patients in and around Greater Central Florida: Orlando, Altamonte, Lake Mary, Maitland, Winter Park, Clermont, Casselberry, Lake Mary, Longwood, Celebration, Heathrow, Windermere, Tampa, Jacksonville, Sarasota and more.