More trouble with PIP, the French implant company
Posted on December 23, 2011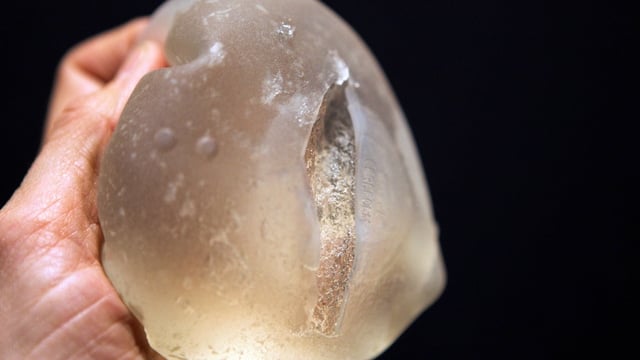 Although this doesn't apply to us here in the U.S., you might remember hearing about some troubles with the French implant maker PIP.  The news initially broke last year that PIP had been using a cheaper industrial grade silicone in their silicone gel breast implants, rather than medical grade silicone.  They were promptly shut down by French regulators.  Now, there's some more news…
This week, the French health ministry said that these PIP brand implants were much more prone to rupture and leakage than normal, and recommended implant removal (and replacement with new, better implants) as a precautionary measure.  They stated there was no evidence of a cancer link due to these implants.  The French government says it will cover part of this cost for patients under their healthcare plan.  (They'll pay to have the implant removed – but not to replace it.)
It is thought that some 30,000 French women, and even more in other parts of Europe and South America have these PIP brand implants.  That's a lot of patients who are potentially going to need surgery.  PIP, now bankrupt, was once the world's #3 manufacturer of breast implants.
The implants we use in our practice, made by Allergan and Mentor, are FDA-approved, and have an excellent track record.  I've been to the Mentor manufacturing facility in Texas, and it is a top-notch facility run using ultra-sterile "clean rooms" with the employees in those "Intel-inside" type sterility suits.
Fortunately, PIP implants were not used in the United States.  However, if you happen to have had your breast implants done in Europe or South America, check to see if you have PIP brand silicone implants.  If you do have them, please come and talk to us about an implant exchange.