Neck Lift Surgery Before and After Photos
Posted on February 25, 2015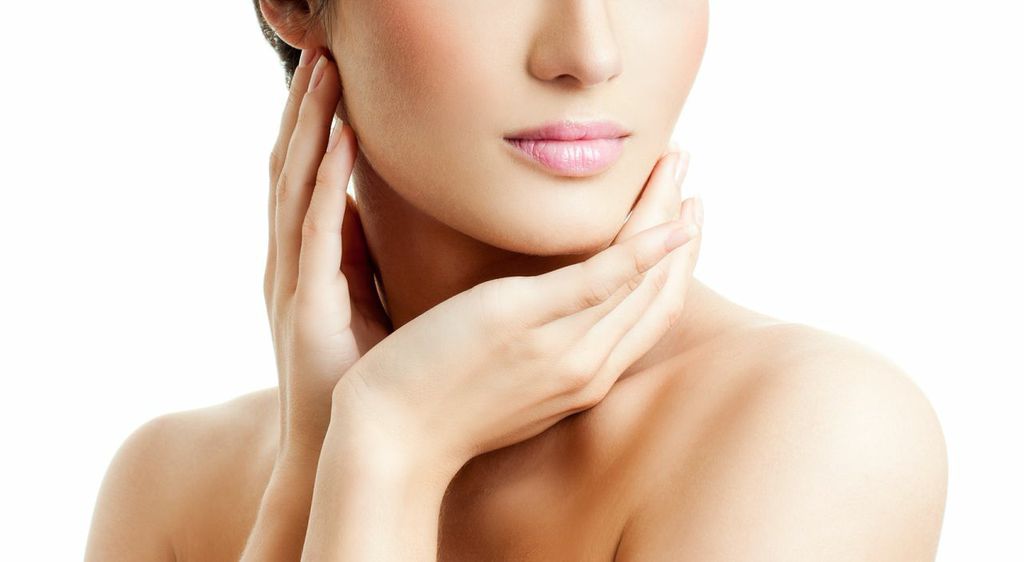 Neck Lift
is a cosmetic surgery procedure designed to improve the shape of the neck and make it more slender to match with the rest of the face and body. This aesthetics procedure is typically performed in conjunction with a facelift, but may also be performed as a standalone surgery. Dr. Thomas Fiala is a board certified plastic surgeon providing necklift and other procedures to patients in Orlando, Altamonte Springs, FL, and nearby areas. During the initial consultation, Dr. Fiala will discuss all aspects of neck lift, and will also provide necklift surgery before and after photos.
What are Necklift Surgery Before and After Pictures?
Before and after pictures in case of neck lift cosmetic surgery refer to a pair or group of images belonging to an earlier patient who has successfully received the same procedure. The pictures include images taken prior to the procedure and after the procedure at a time when the swelling and bruising has been resolved and full effects of the surgery are visible. The plastic surgeon will take the photographs with the patient's consent and use them in a discreet manner.
The only goal of the surgeon is to explain the aesthetics of neck lift clearly to new patients, and educate them about various aspects of the surgery. Necklift surgery before and after photos serve as an effective visual aid to let new patients know what the procedure may or may not be able to do for them. Patients in Orlando, Altamonte Springs, FL, and surrounding communities have an opportunity to receive this surgery from Dr. Fiala.
Advantages
When a new patient is considering neck lift procedure, they may only have a vague idea of how it may improve their overall appearance or meet their specific aesthetic goals. In some cases, the patient may only need a minor improvement, which may be addressed with a non-invasive treatment. But some other patients may need a full neck surgery or may even need to combine it with liposuction or facelift procedures.
In all such situations, it can get difficult for a new patient to make the right decision. This is where the plastic surgeon will make use of neck lift surgery before and after photographs to help the patient make the most appropriate choices.
Keeping Realistic Expectations
Best satisfaction levels in any cosmetic procedure can usually be achieved if the patient has clear aesthetic priorities, a positive state of the mind, and realistic expectations. An experienced surgeon will make use of neck lift before and after photos to ensure that the patient knows exactly what to expect and what not to expect from the procedure. This can mitigate the risk of any potential disappointment later on and allow the patient to make an informed choice from the very beginning.
Online Photos
A surgeon may choose to provide necklift before and after photos on their practice website. This allows free access to the pictures to anyone who may be considering this procedure. New patients can learn something about neck lift with these online images even before they decide to visit the surgeon's office for a consultation.
Contact Board Certified Plastic Surgeon Dr. Thomas Fiala at Fiala Aesthetics in Orlando to Schedule and Appointment:
For more information of the treatments and procedures offered at Fiala Aesthetics Plastic Surgery Center & Orlando Medical Spa by Dr. Thomas Fiala please contact us here.
Serving patients in and around Greater Central Florida: Orlando, Altamonte, Lake Mary, Maitland, Winter Park, Clermont, Casselberry, Lake Mary, Longwood, Celebration, Heathrow, Windermere, Tampa, Jacksonville, Sarasota and more.
Voted the #1 Best Plastic Surgeon in Orlando, Florida by the readers of Orlando Magazine.