Neck Lift Surgery Overview
Posted on February 12, 2015
Neck Lift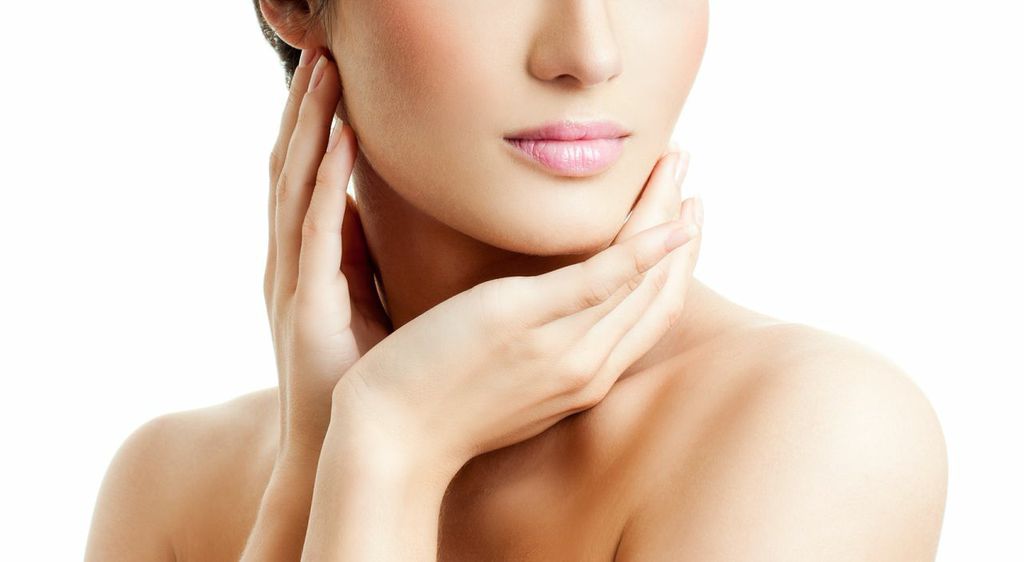 Neck Lift is a cosmetic surgery procedure designed to enhance the shape of the neck by reducing excess skin and fat, and tightening underlying muscles if necessary. This aesthetics procedure is usually performed in conjunction with a facelift, but may be performed as a standalone procedure too. The goal is to improve the contour of the neck and make it appear more proportionate and in harmony with the rest of the body.
Dr. Thomas Fiala is a board certified plastic surgeon providing neck lift and other procedures. Dr. Fiala's practice is equipped with state of the art surgical as well as non-surgical technologies, which may be combined to produce the most desirable outcomes in neck lift. The practice receives patients from Orlando, Altamonte Springs, FL, and surrounding areas.
Typical Concerns with the Neck
In terms of aesthetics, the common concerns related to the neck area include the following:
Loose Skin: The problem of excess skin may occur even in people with a slender neck. Loose skin below the chin or in the front of the neck can make a person appear more aged. If the plastic surgeon finds skin laxity in the lower face and jowls along with the neck, a neck lift may be performed in conjunction with a lower facelift. It is possible to achieve most effective and lasting results in neck lift with cosmetic surgery.
However, some patients may only need a minor improvement to tighten the neck skin. In such cases, Dr. Fiala may recommend only non-invasive solutions such as Venus Freeze or Titan. Sometimes the optimal approach may be a combination of surgery and non-invasive procedures. Patients in Orlando, Altamonte Springs, FL, and other areas may consult with Dr. Fiala for a customized treatment approach in their case.
Neck Bands: Neck bands or platysmal bands are cords that may appear in the middle of the front of the neck. These are formed by the front edge of the platysma muscle. It is possible to improve this conditionally temporarily with Botox treatment. If the patient requires a sustainable solution, neck bands may be reduced along with facelift surgery.
Minimally Invasive Neck Lift
If the patient's condition requires only a moderate treatment and not a full surgical neck lift, Dr. Fiala and his team may recommend an innovative minimally invasive procedure called the ThermTight RF necklift. This treatment is designed to firm up and tighten mild skin laxity in the neck. The procedure can be performed without general anesthesia, and does not involve any major incisions. The entire procedure can be completed in less than an hour, and there is no significant downtime following the treatment.The FDA approved ThermiRF energy treatment delivers carefully controlled heating to the targeted neck tissue through a problem. The probe penetrates below the areas of loose skin, causing tissue shrinkage through direct heating of the dermis. Recovery is simple, and most patients will not need anything stronger than a Tylenol. Results are more natural looking, and will fully establish themselves gradually over a period of about three months.
Contact Board Certified Plastic Surgeon Dr. Thomas Fiala at Fiala Aesthetics in Orlando to Schedule and Appointment:
For more information of the treatments and procedures offered at Fiala Aesthetics Plastic Surgery Center & Orlando Medical Spa by Dr. Thomas Fiala please contact us here.
Serving patients in and around Greater Central Florida: Orlando, Altamonte, Lake Mary, Maitland, Winter Park, Clermont, Casselberry, Lake Mary, Longwood, Celebration, Heathrow, Windermere, Tampa, Jacksonville, Sarasota and more.
Voted the #1 Best Plastic Surgeon in Orlando, Florida by the readers of Orlando Magazine.