New meaning to the term "drug bust"
Posted on January 23, 2012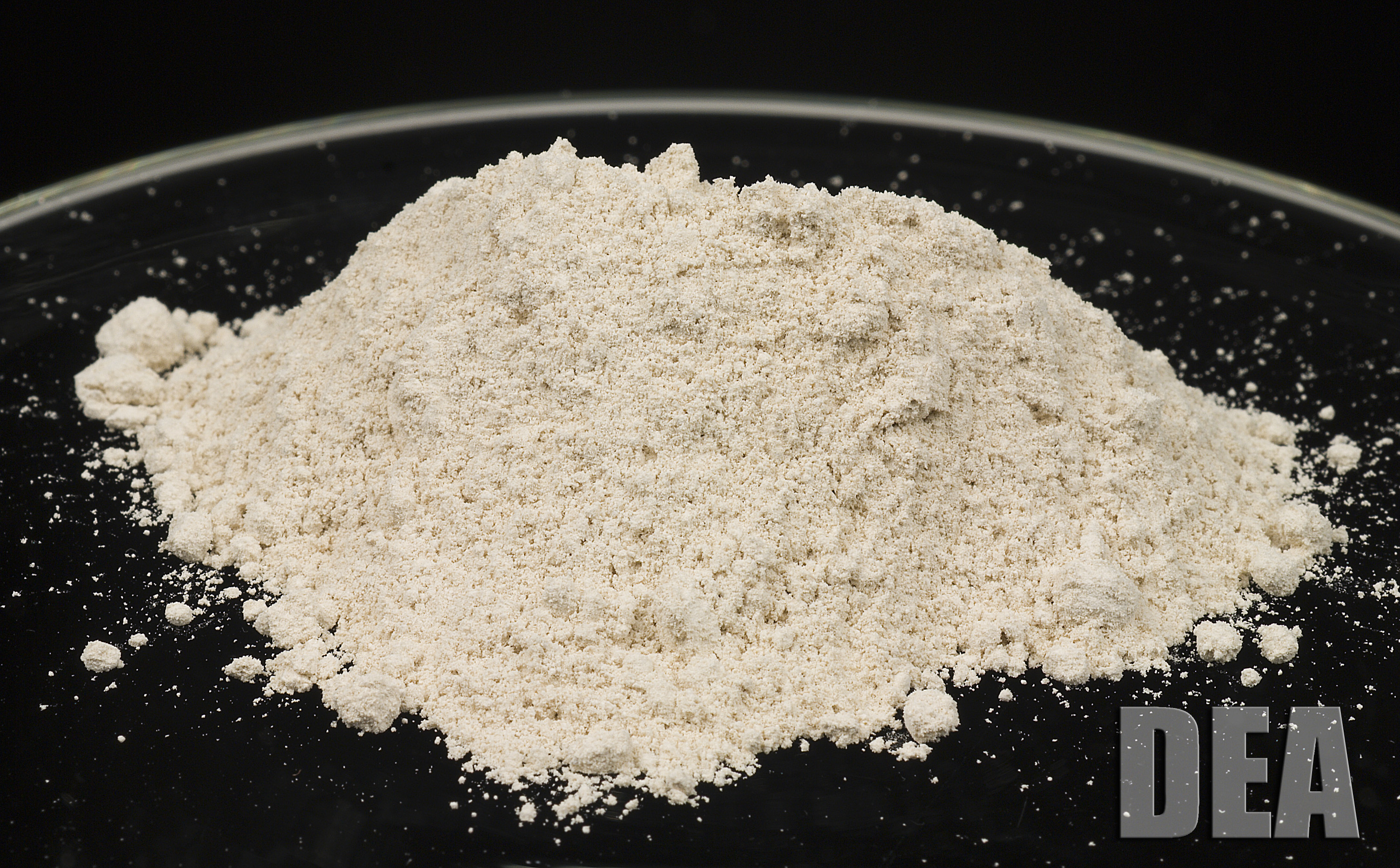 According to the Daily Mail newspaper (London), a 33-year-old woman was charged in December with international drug trafficking, after she was found carrying more than five and a half pounds of cocaine – with an estimated value of £250,000 – that had been molded inside some artificial breast and buttocks inserts ("falsies").
The woman, a model identified only as MFM, was detained by security personnel at Rome's Fiumicino Airport after a flight from Buenos Aires, Argentina.  "She tried to distract them with a plunging neckline and tight outfit, but they (security personnel) stopped her for questioning because she was so alluring," Fiumicino Airport Police Chief Antonio DiGreco said.
"Once she was questioned, she actually became quite aggressive and was taken away for more detailed questioning by two female officers," he added.  Authorities began their search of the suspect after she failed to adequately explain the reason behind her trip to Argentina, the newspaper reported.
That's when the drugs were found hidden in the plastic breast and buttock inserts that were responsible for her curvy shape.
….Talk about a drug bust.
Photo credit:  drugfree.org