Questions to Ask Your Plastic Surgeon Before Mommy Makeover Surgery 
Posted on July 20, 2021
Mommy Makeover Surgery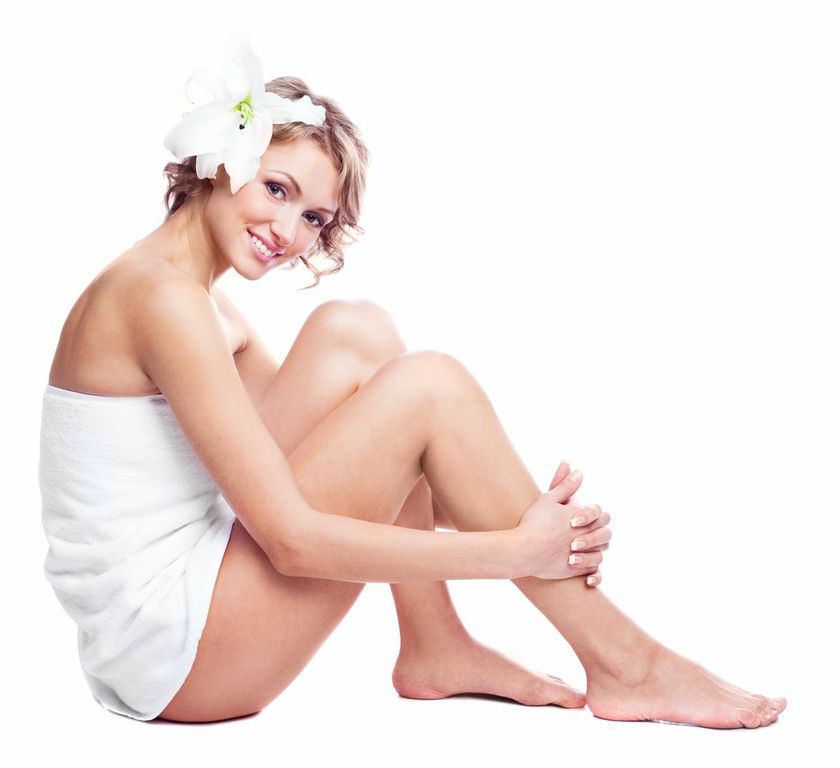 "Mommy Makeover" is a popular surgical process in which a new mother goes through plastic surgery to acquire or enhance her features. This process involves multiple surgeries which are aimed at making the mother look like her past self (pre-birth).
One reason that this procedure has gained popularity is that it is custom-tailored to each mother's personal needs and wants. Not only does the procedure make you look like your past self, but it can also contour things that you may not have been happy with before.
Before you decide to go under the knife, here are a few questions you ask yourself –
Am I in a position to get a "Mommy Makeover"?
You should be in good health before you can consider getting a "Mommy Makeover". Your health is of paramount importance as multiple surgeries might take some time to perform and you need time to heal too.
Few more questions to ask yourself –
Will you have more kids in the future?
How long ago was your last birth?
Are you breastfeeding?
What are your goals here?
The procedure is recommended for people who won't have any children soon and are not breastfeeding. You should discuss with your doctor about plastic surgery and how long ago you gave birth to your last child. You should also discuss your appearance goals with a plastic surgeon and have a clear goal in mind. This will let the plastic surgeon prepare well for the cosmetic plastic surgery.
Which procedures should I go for?
If your surgeon gives you the all-clear for the surgery, you now need to decide what all areas you want to get work done on. A tummy tuck, breast enhancement, and liposuction are some of the more popular combinations. Your personal goals will dictate a lot of the procedures, which can be understood when you talk to your surgeon.
How and what will recovery be like?
In most cases, it can take up to a month to recover from a "Mommy Makeover." The actual recovery depends on the number of procedures that you included in the makeover.
During the first few days, you will have to abstain from lifting anything heavy and rest as much as possible. You should not lift even your children and bending is out of bounds too.
You will experience some swelling and bruising. There might be a feeling of tightness around the areas worked upon too. Plastic surgery can make you feel a bit fatigued too but all these diminish as your recovery period goes on. Going to a medical spa after the makeover is also a good option to aid in recovery.
Scarring and healing
In most cases, scarring will be a minimum and not very visible. An expert surgeon will be able to hide your scars from public view in normal clothing. It can take up to 2 years for the scars to fully heal, but they will start to lighten after a few months.
When will you be able to see results?
If your recovery period is going well, you will be able to see the results of your makeover in 3-4 months. However, if there are complications while recovering, it can take up to 6 months to see the results.
If you'd like to know more about the Mommy Makeover, visit Fiala Aesthetics – Plastic Surgery and Associated Services in Altamonte Springs, Orlando, Florida. You're sure to find a service perfect for you.
For More Information on the Treatments and Procedures Offered, contact award winning Board Certified Plastic Surgeon Dr. Thomas Fiala at Fiala Aesthetics in Greater Orlando to Schedule Your Consultation:





Serving patients in and around Greater Central Florida: Orlando, Altamonte, Lake Mary, Maitland, Winter Park, Clermont, Casselberry, Lake Mary, Longwood, Celebration, Heathrow, Windermere, Dr. Phillips, Sanford, Deltona, Deland, Daytona Beach, Melbourne, Cocoa Beach, New Smyrna Beach, Tampa, Jacksonville, Sarasota and more.
Voted the #1 Best Plastic Surgeon in Orlando, Florida by the readers of Orlando Magazine.