Questions to Ask Your Tummy Tuck Plastic Surgeon
Posted on February 25, 2017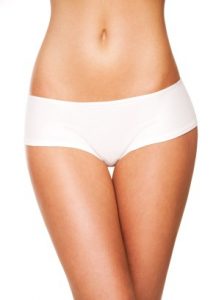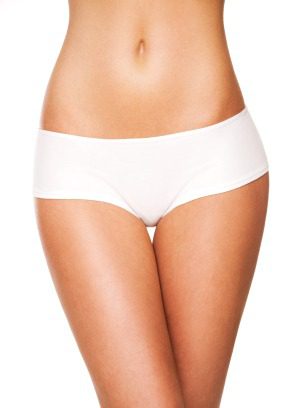 The decision about tummy tuck cosmetic surgery procedure should be made after a careful deliberation because it is a major procedure requiring commitment and discipline from the patient. At the time of pre-operative consultation, the patient should closely engage with the surgeon and clarify all their issues and concerns in order to make a well-informed decision.
Patients who have complete clarity about the tummy tuck procedure as well as the surgeon's background will be more confident and will be able to cooperate with the surgeon in a better way. The surgeon, on their part, will provide clear answers to all questions of the patient. Board certified plastic surgeon Dr. Thomas Fiala provides tummy tuck to patients in Orlando, Altamonte Springs, FL, and other cities and communities in this part of the country.
 
Questions about the Surgeon
Do you have a board certification in plastic surgery?
How many years of training and experience do you in the area of plastic surgery?
Have you performed tummy tuck surgery previously, and what is your patient satisfaction rate?
Do you have an affiliation with a local hospital or surgery center to perform the procedure?
Is your practice equipped to offer support in the rare event of an emergency?
Does your office have a policy for revision procedures?
Questions about Tummy Tuck
Am I an appropriate candidate for tummy tuck?
Which surgical technique would you recommend in my case for abdominoplasty?
Would you use general or local anesthesia to perform my surgery?
What will be the actual duration of the tummy tuck surgery inside the operating room?
Is there any prior preparation that I should do for the surgery?
Will you provide me with a few tummy tuck before and after photos of your earlier patients?
Questions about Recovery
How long and painful will be the recovery after tummy tuck surgery?
How much would be the estimated downtime?
Are there any measures to make the recovery shorter and easier?
Are there any post-surgical risks and complications?
When will I be able to return to my normal routine, including exercises and fitness workouts?
Questions about Costs
What will be the estimated cost of tummy tuck surgery?
Does the price include pre- and post-operative expenses?
Will there be a significant cost reduction if the procedure is performed at a surgery center instead of a hospital?
Will I be required to pay additionally for post-surgical appointments?
If I choose a combination of procedures, will it make me eligible for a rebate or a package price?
Will your staff be able to guide me about financing and medical insurance aspects?
A dedicated plastic surgeon will answer all questions of the patient in an accurate and detailed manner. The patient should feel free to ask a question again if they are unclear about the answer. They should ideally prepare a list of questions in advance and carry it along to the surgeon's office. Dr. Fiala receives patients from Orlando, Altamonte Springs, FL, and others communities across the region for a tummy tuck.

For more information of the treatments and procedures offered at this Plastic Surgery Center & Orlando Medical Spa by Dr. Thomas Fiala please contact us at (407) 339-3222 or visit www.plasticsurgeryinflorida.com ; day-spa-orlando.com ; coolsculptinginorlando.com