Sclerotherapy, Cost, and Recovery
Posted on March 5, 2022
Sclerotherapy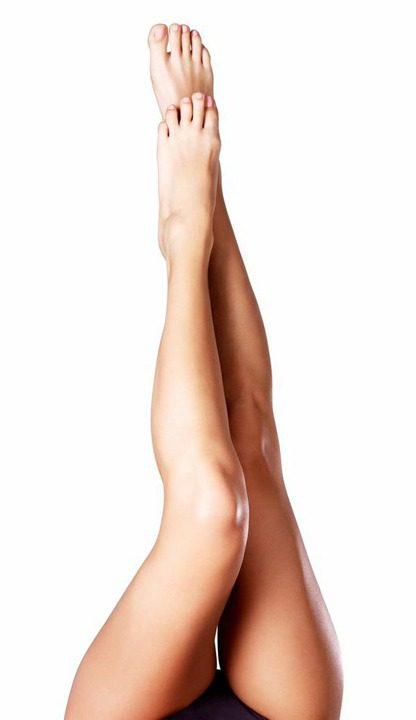 Sclerotherapy is a time-tested injectable treatment for varicose veins and spider veins. A saline solution or sclerosant is delivered directly into the diseased veins through tiny needles. The solution irritates the vein walls, stops the blood flow, and causes a gradual collapse of the targeted varicose vein. The treatment can be received at a reputed med spa providing proven vein treatments.
During the initial consultation, the treatment provider will discuss various treatment options and explain the pros and cons of each. The patient can assess the estimated cost and recovery period involved in sclerotherapy and compare it with other treatment alternatives to make the final choice. Fiala Aesthetics Medical Spa is a pre-eminent facility for sclerotherapy. Patients in Orlando, Altamonte Springs, FL, and surrounding areas have an opportunity to receive vein treatments at the med spa.
Cost Variations in Sclerotherapy
The cost of sclerotherapy will vary from one patient to another at a med spa, depending on a range of variables, including:
The number of veins to be treated
The average size of the varicose veins
Whether one or both legs require the treatment
Whether other areas of body need to be treated
The quality of services and expertise of the treatment providers at a med spa will make a difference to the overall price of the procedure. Where the med spa is located will also impact the average monetary amount because the living cost index varies from one region to another.
Average Stipulated Cost
Depending on various factors, the price tag of sclerotherapy can begin as low as $250 per leg per treatment session. However, if the problem is more extensive, the treatment can cost several hundred dollars for each leg and each treatment session. Multiple treatment sessions may be spaced a few weeks apart to achieve comprehensive results with sclerotherapy.
In some cases, sclerotherapy may have to be combined with endovenous laser therapy or ambulatory phlebectomy, which will increase the overall cost of treatment. Fiala Aesthetics Medical Spa, led by board certified plastic surgeon Dr. Thomas Fiala, is premier provider of sclerotherapy and other vein procedures for patients in Orlando, Altamonte Springs, FL, and nearby locations.
Recovery
When the sclerotherapy treatment is over, the patient will usually have to wear compression stockings for several weeks to support full healing. Temporary bruising and swelling are likely to occur after the treatment, which will subside on their own gradually. The vein treatment expert will recommend moderate leg exercises to improve the blood flow. Leg elevation may also be suggested in some cases.
Serious complications or side effects are rare in case of sclerotherapy, as long as the treatment is received from a recognized med spa. The treatment has been in use for more than a hundred years, and still ranks among the best solutions for varicose veins.
Rare complications of sclerotherapy may include skin inflammation, allergic reactions, blood clotting, and alterations in skin pigmentation. Results of the treatment will start establishing gradually as the unsightly veins disintegrate and get eliminated from the body in a natural way.
For More Information on the Treatments and Procedures Offered, contact award winning Board Certified Plastic Surgeon Dr. Thomas Fiala at Fiala Aesthetics in Greater Orlando to Schedule Your Consultation:
Serving patients in and around Greater Central Florida: Orlando, Altamonte, Lake Mary, Maitland, Winter Park, Clermont, Casselberry, Lake Mary, Longwood, Celebration, Heathrow, Windermere, Dr. Phillips, Sanford, Deltona, Deland, Daytona Beach, Melbourne, Cocoa Beach, New Smyrna Beach, Tampa, Jacksonville, Sarasota and more.
Voted the #1 Best Plastic Surgeon in Orlando, Florida by the readers of Orlando Magazine.