The non-surgical nose job
Posted on November 8, 2010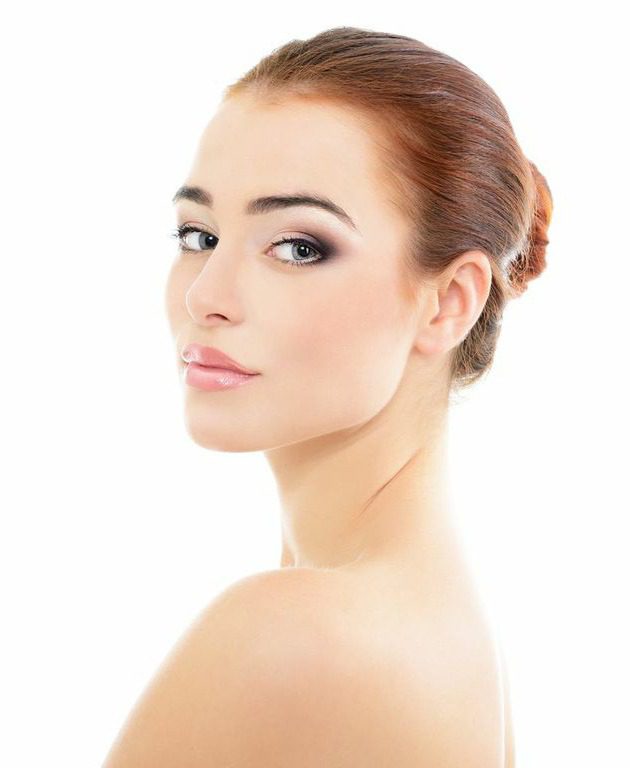 Do you have a fairly minor shape problem with your nose, but don't care for the idea of a complex rhinoplasty procedure? Well, here's an option for you to correct it, without the fuss of surgery.
Called a "non-surgical rhinoplasty", the technique essentially uses filler agents like Restylane, Juvederm or Radiesse to disguise the less desirable contours of the nose, and enhance the good parts. We've been doing this at our office for several years, and it works quite nicely for selected patients. The idea is just like using a filler to enhance the shape of the lips, or to fill in a wrinkle on the face – except this time, we use the same shaping principles for the nose…
It's especially exciting to treat people that have had previous rhinoplasty work that might have a minor contour issue. The use of a little bit of injectable filler to take care of a little irregularity on the nose can make a dramatic improvement…in just a few minutes. Or one can enhance the shape and projection of the nasal tip, if it's not quite ideal.
The technique also works for people that have a small bump in their nose. One can put a little filler both above and below the area of the bump, disguising it, and making the profile appear straighter, without making the nose look obviously bigger.
Of course, most of these fillers are not permanent, but even Juvederm and Restylane last a long time in the nose.
Bottom line: If you are candidate for this minimally invasive method, non-surgical rhinoplasty can give a significant improvement with minimal downtime and cost. Patients that have a large bump on their nose, breathing issues, or complex nasal tip problems should still consider traditional surgery.