ThermiVa Vaginal Rejuvenation Treatment Cost
Posted on June 2, 2016
Vaginal Rejuvenation Cost
In recent years, a growing number of women have shown the willingness to seek cosmetic procedures to improve their sexual aesthetics. While cosmetic surgery options such as vaginoplasty are available, some women are interested in non-surgical aesthetic procedures to achieve the same goals.
ThermiVa vaginal rejuvenation is a unique non-invasive procedure to enhance the appearance of the vagina and tighten the labia. During the initial consultation, the plastic surgeon will explain all aspects of ThermiVa, including its estimated costs. Board certified plastic surgeon Dr. Thomas Fiala provides ThermiVa to patients in Orlando, Altamonte Springs, FL, and surrounding locations.

Cost Comparison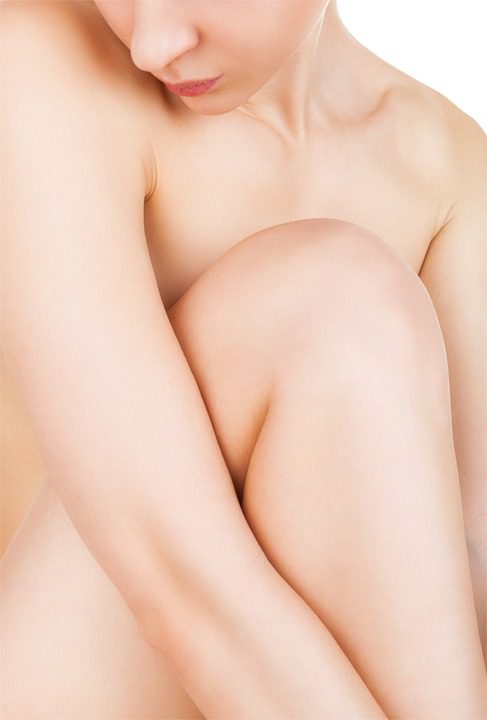 In any elective procedure, the dollar amount becomes an important factor because such procedures are usually not covered under health insurance. Some patients may like to compare the costs of ThermiVa non-invasive vaginal rejuvenation with a cosmetic surgery procedure such as labiaplasty. ThermiVa RF procedure will almost always prove to be more affordable than surgery.
A vaginal rejuvenation surgery will involve the costs of anesthesia or sedation, where as ThermiVa treatment can be performed entirely without these requirements. ThermiVa procedure can be conveniently performed in-office, while a surgery would most likely have the added costs of a hospital or a surgery center.
While ThermiVa involves almost no downtime and no post-operative expenses, a surgery may have to account for post-op costs such as prescription drugs, medical tests or follow-up appointments to the surgeon's office. Some working women may also have cost implications associated with the time they may have to take off from work for recovery.
 
Factors Influencing the Costs
A number of factors can impact the sticker price of ThermiVa RF treatment system. Therefore, the costs may not be identical at two different practices, or even for two patients at the same practice in some cases. The location of the practice will affect the cost of procedure because the average living costs vary from one place to another. The costs in cities along the coasts and other prime urban centers will usually be higher than the living prices in smaller towns and interior regions.
ThermiVa RF is an advanced system based on radio frequency energy. While it is a completely safe treatment, it should ideally be performed at a practice with state of the art technology, experienced staff, and having the supervision and leadership of a board certified plastic surgeon. The dollar amount at such a facility may be slightly higher than what a less experienced and less equipped practice may charge. Dr. Fiala receives patients from Orlando, Altamonte Springs, FL, and nearby areas for ThermiVa.

Payment and Financing
The practice could possibly accept payments through cash, checks, or major credit cards. The provider may be able to offer a more cost-effective package price in case the patient wants to combine ThermiVa vaginal rejuvenation with other procedures. Special discounts or rebates may sometimes be available during a promotional period.
Patients can also have the procedure financed through specialized medical care financing companies. Quick loan approvals, low interest rates, and easy monthly installments are possible through these companies.
For More Information on the Treatments and Procedures Offered, contact award winning Board Certified Plastic Surgeon Dr. Thomas Fiala at Fiala Aesthetics in Greater Orlando to Schedule Your Consultation:





Serving patients in and around Greater Central Florida: Orlando, Altamonte, Lake Mary, Maitland, Winter Park, Clermont, Casselberry, Lake Mary, Longwood, Celebration, Heathrow, Windermere, Dr. Phillips, Tampa, Jacksonville, Sarasota and more.
Voted the #1 Best Plastic Surgeon in Orlando, Florida by the readers of Orlando Magazine.








Privacy Policy