Tummy Tuck (Abdominoplasty) Surgery Overview
Posted on January 6, 2015

Tummy tuck, also called Abdominoplasty, is a cosmetic surgery procedure performed  to remove extra fat and skin from the abdomen to flatten it. This procedure tightens the abdominal wall which pulls in the abdomen and rectifies any bulge. For most people, around 30 to 50 percent of the abdominal skin can be removed, which discards any stretch marks previously present on the skin. Then the remaining skin is stretched  to cover the whole abdominal region for flattening it.
Do you need a tummy tuck?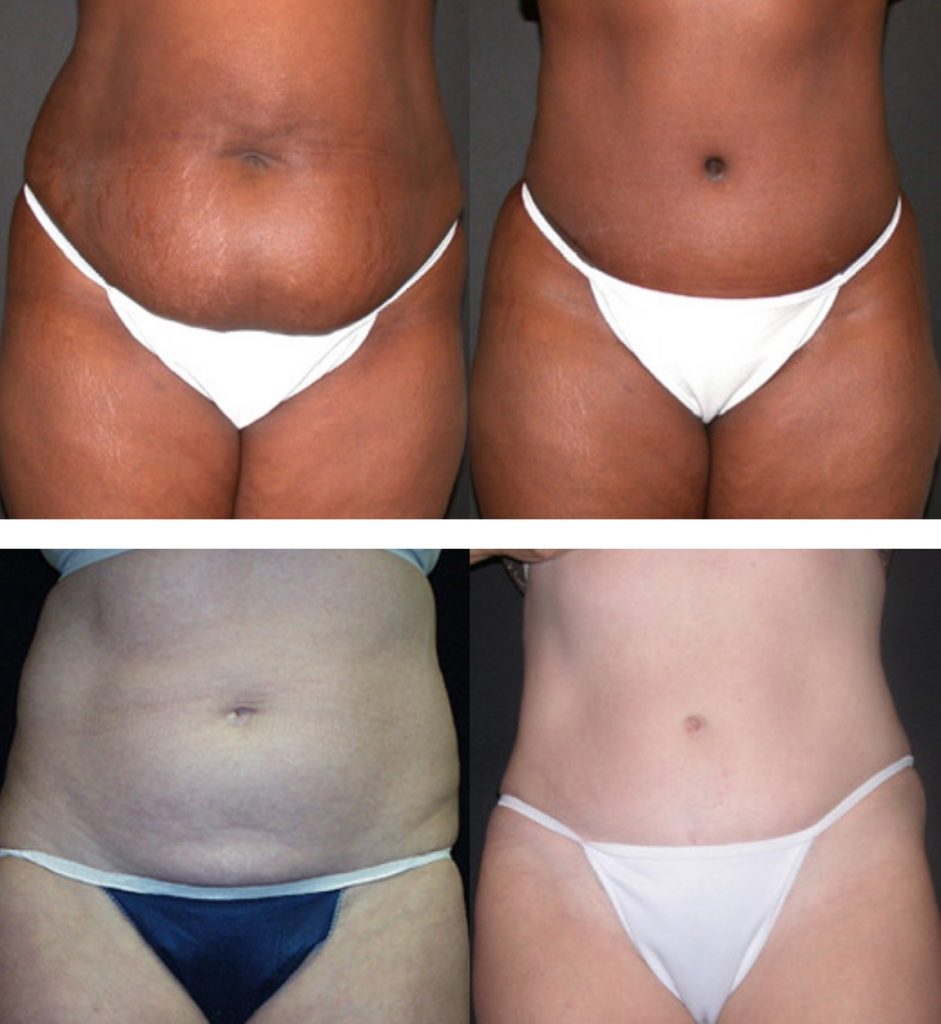 Any man or woman having a good health can get a tummy tuck. Also, women who have had a lot of pregnancies may find getting a tummy tuck useful so that they can lose excessive skin around the abdominal region and tighten the abdominal wall. It is also a good option for those who used to be overweight and still have some excessive fat around the stomach region.
Women planning future pregnancies should avoid an Abdominoplasty as it tightens the vertical muscles which can get separated due to pregnancy. If you want to lose weight, then a tummy tuck is not an option for you. It should be seen as a final remedy when you've tried all other options to lose weight. Tummy tuck is not an alternative to weight loss. Also, there is a chance of getting a scar after the surgery. You should reconsider getting tummy tuck if you do not want a scar. Check with your doctor regarding all the options before you get your surgery done.
Why get a tummy tuck?
Exercising and dieting can give shape to your muscles, but it does not get rid of loose skin gathered around the abdominal region. A tummy tuck can accomplish this. It changes the look of loose skin and converts it into a flatter surface which you would be proud to show off. Another reason to get a tummy tuck is post pregnancy stretch marks and stretch marks after losing a lot of weight. Stretch marks do not look good and an Abdominoplasty can get rid of them, which enhances the overall appearance of your abdomen.
If you have had previous surgeries which left scars around the abdomen, then a tummy tuck can get rid of them and improve the overall appearance. Most people desire to have a flat and smooth stomach because such an appearance is admired within our society. This is another reason for getting a tummy tuck.
Based on the amount of work required, a complete tummy tuck surgery usually takes around 2 to 5 hours. If it is a partial Abdominoplasty, then it may take around one or two hours. Based on the level of surgery, you may get discharged within a few hours or you may have to be hospitalized for a few days. Dr. Thomas Fiala is a highly experienced double certified plastic surgeon operating out of Orlando, Altamonte Springs, Florida. If you are living around the region and are planning to get a tummy tuck, you should consult him to know your options.
Contact Board Certified Plastic Surgeon Dr. Thomas Fiala at Fiala Aesthetics in Orlando to Schedule and Appointment:
For more information of the treatments and procedures offered at Fiala Aesthetics Plastic Surgery Center & Orlando Medical Spa by Dr. Thomas Fiala please contact us here.
Serving patients in and around Greater Central Florida: Orlando, Altamonte, Lake Mary, Maitland, Winter Park, Clermont, Casselberry, Lake Mary, Longwood, Celebration, Heathrow, Windermere, Tampa, Jacksonville, Sarasota and more.
Voted the #1 Best Plastic Surgeon in Orlando, Florida by the readers of Orlando Magazine.