Tummy Tuck Plastic Surgery – Recovery
Posted on April 1, 2023
Tummy tuck plastic surgery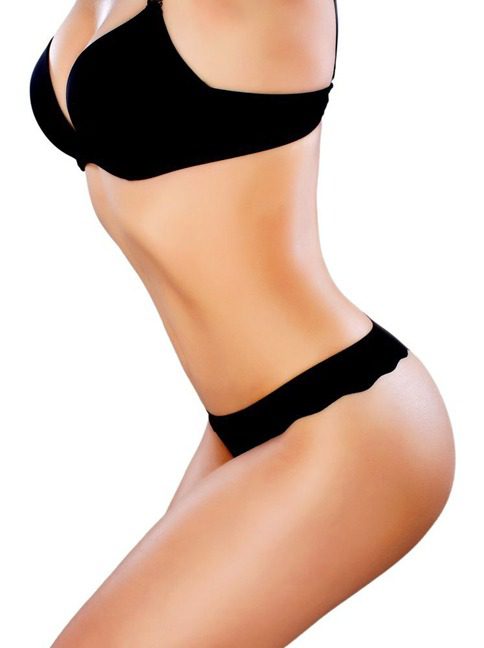 In many cases, diet or exercise will not be completely effective in providing the best shape of the abdominal region.  There's often no good way, other than surgery, to fix loose tummy skin.
The surgical procedure which is used to remove stretched-out skin after pregnancy or after major weight loss is called Abdominoplasty or "tummy tuck" surgery.
Patients will start with a consultation with the surgeon.  A surgeon with vast experience will be able to provide smooth and efficient service in all stages of the surgery.  After the procedure, the surgeon will supervise the patient's recovery.
Candidates for Abdominoplasty (Tummy Tuck)
The best candidate for tummy tuck are an adult who has a body weight that is close to their target weight. They need to be in good shape medically speaking – with healthy heart and lungs, and issues like high blood pressure or diabetes well controlled with medications.  They shouldn't smoke.
Steps in an Abdominoplasty (Tummy Tuck)
The modern tummy tuck involves a low incision, positioned so it is largely hidden by the patient's chosen underwear or swimsuit.  The length of the incision depends on how much laxity of skin exists – patients with more looseness require a longer incision.  This may go from side to side.
After the skin layer is surgically elevated, the muscles are repaired.  This brings the muscles back together in the midline, fixing the "diastasis" (separation) that exists, and helps with getting a nice flat contour.
With the patient in a flexed position, the extra skin is removed, and a careful, multi-layer surgical closure is performed.  The umbilicus (belly button) is brought out at the appropriate position.
Dressings are placed over the incision, and the patient is re-awakened from anesthesia.
Recovery
There is no single answer for how long it will take to recover from a tummy tuck. Like any surgical procedure, there is a general time frame, but individual recoveries are based on a variety of factors, including the following: age, general health, type of tummy tuck and post-surgery care.  Most people who are having a full abdominoplasty with muscle tightening plan for two weeks off from work, if they have a desk job – but longer if their job is physical or involves standing.  Most people can resume light exercise around about 6 weeks after surgery, and all activities at around 3 months after surgery.
The most important thing to remember during this process is that you should follow your surgeon's instructions closely. Don't hesitate to contact the doctor's office if you have questions or concerns.
Working closely with your plastic surgeon and surgery team to understand and prepare for post-surgery life can help make your recovery seamless. A tummy tuck can be a wonderful way to achieve the aesthetic goals you have for yourself, just remember to be kind to your body, and focus on doing everything you can to recover fully from the procedure.
For More Information on the Treatments and Procedures offered, contact award-winning Board Certified Plastic Surgeon Dr. Thomas Fiala at Fiala Aesthetics in Greater Orlando to Schedule Your Consultation:
Voted the #1 Best Plastic Surgeon in Orlando, Florida by the readers of Orlando Magazine.


Serving patients in and around Greater Central Florida: Orlando, Altamonte, Lake Mary, Maitland, Winter Park, Clermont, Casselberry, Lake Mary, Longwood, Celebration, Heathrow, Windermere, Dr. Phillips, Sanford, Deltona, Deland, Daytona Beach, Melbourne, Cocoa Beach, New Smyrna Beach, Tampa, Jacksonville, Sarasota and more.