Tummy Tuck vs. Liposuction
Posted on April 10, 2023
How do we choose between tummy tuck or liposuction?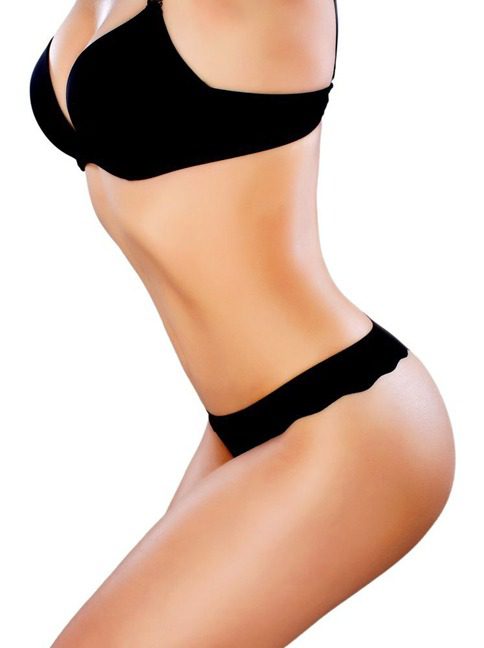 Liposuction is a great tool to reduce subcutaneous fat.  But it doesn't tighten skin, and it doesn't tighten muscle.  So, if the patient's issue is related to overabundance of subcutaneous fat, and the skin elasticity is still fairly intact and the underlying muscles are tight, then liposuction can work.
Tummy tuck will be a more suited cosmetic surgery procedure if the patient has a significant amount of loose abdominal skin and separated abdominal muscles.  This is a common situation after pregnancy, or after major weight loss.
Other trade-offs
While tummy tuck surgery is more comprehensive, there is a surgical incision where the extra skin is removed. This is the main trade-off of a tummy tuck.
While liposuction has very small incisions, recovery from a major liposuction procedure can be slow, with more swelling and bruising compared to a tummy tuck.  There may be a little residual looseness of the skin, or waviness of the treated areas.
Combination of Procedures
When a tummy tuck surgery is performed, the plastic surgeon will typically recommend some amount of liposuction procedure around the waist, to help treat the "muffin top" area.  This can really help to define the waist and improve the appearance of the upper portion of the buttock.
Patients should also be aware that both tummy tuck and liposuction are contouring procedures, and not weight loss surgeries.
For More Information on the Treatments and Procedures offered, contact award-winning Board Certified Plastic Surgeon Dr. Thomas Fiala at Fiala Aesthetics in Greater Orlando to Schedule Your Consultation:
Voted the #1 Best Plastic Surgeon in Orlando, Florida by the readers of Orlando Magazine.


Serving patients in and around Greater Central Florida: Orlando, Altamonte, Lake Mary, Maitland, Winter Park, Clermont, Casselberry, Lake Mary, Longwood, Celebration, Heathrow, Windermere, Dr. Phillips, Sanford, Deltona, Deland, Daytona Beach, Melbourne, Cocoa Beach, New Smyrna Beach, Tampa, Jacksonville, Sarasota and more.