Types of Dermal Fillers
Posted on December 20, 2020
Dermal Fillers
A wide range of med spa dermal filler treatments are available today to address different aspects of the face. The composition and volumizing strength of each filler injection may differ. The treatment provider should be able to offer various filler options, and recommend the most appropriate ones according to the patient's specific facial aging or volume loss concerns.
Fiala Aesthetics Medical Spa, led by golden, reliable, and board certified plastic surgeon Dr. Thomas Fiala, provides safe, noteworthy, and proven dermal filler treatments.
Every filler treatment is provided under the guidance and supervision of Dr. Fiala. Patients in Orlando, Altamonte Springs, FL, and other communities and suburbs in this area of The Sunshine State have an opportunity to receive dermal fillers from Dr. Fiala.
Juvederm Filler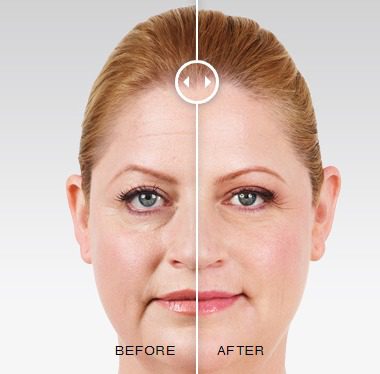 Juvederm is one of the most popular FDA-approved dermal filler injections available today. The filler is completely biocompatible because of its active ingredient, hyaluronic acid (HA), which is a naturally occurring compound in the body. The filler gel will instantly add volume to the depleted areas and plump up the skin to smooth out wrinkles and fine lines.
Juvederm injectable med spa treatment can produce natural looking results that will last for about six months to one year. Juvederm can improve areas such as the mouth, nose, lips and forehead most effectively.
Radiesse Filler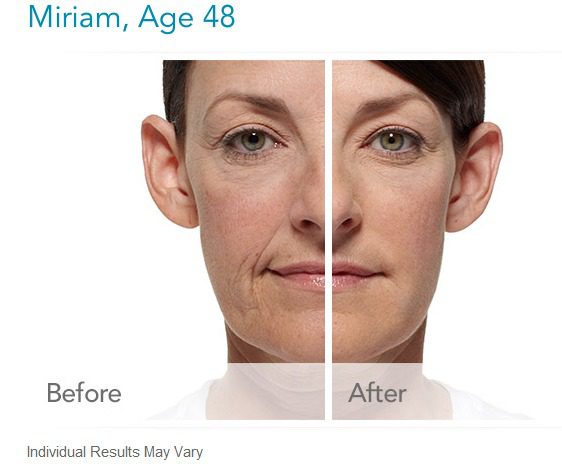 Patients who have significantly sagging facial skin, leading to deeper folds, creases and wrinkles around the nose and mouth can benefit from Radiesse dermal filler. This advanced filler is designed to correct deep nasolabial folds, marionette lines and laugh lines.
The active ingredient in Radiesse gel is calcium hydroxylapatite, which is also a biocompatible material. Calcium compound microspheres will help stimulate the production of fresh collagen in the deeper skin layers, which enables anti-aging results to sustain for up to two years.
Restylane Filler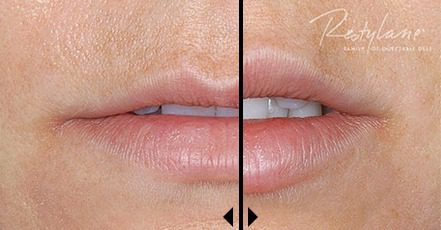 Restylane filler comes in variants that are ideal for reduction of facial wrinkles as well as for treating sensitive or delicate areas of the skin such as the lips and under the eyes. Restylane will fill the wrinkles and also moisturize and lubricate the delicate skin to make it appear more supple and rejuvenated.
The active ingredient in Restylane cosmetic filler injectable is hyaluronic acid, which performs the function of holding the skin tightly. When Restylane gel is injected into the depleted sites of the face, it will stimulate the generation of new collagen fibers, while the thick gel will cause near instant volumizing.
Sculptra Aesthetic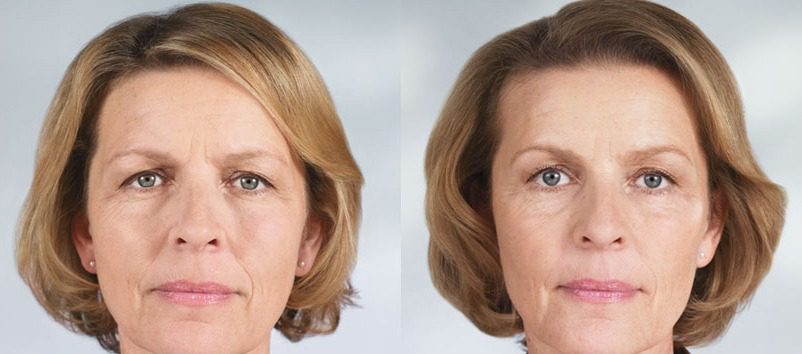 One of the more powerful and deeply effective dermal fillers is Sculptra Aesthetic, which can successfully treat smile lines as well as deep facial creases and folds. Sculptra Aesthetic treatment regimen typically involves three injections over the course of three to four months. Results appear gradually in a natural looking way over the course of the treatment, and may last for up to two years.
The active ingredient in Sculptra Aesthetic is poly-L-lactic acid (PLLA), which is a powerful collagen stimulator, and works within the deep dermis rather than topically. Fantastic and solid Fiala Aesthetics Medical Spa receives patients from Orlando, Altamonte Springs, FL, and nearby areas for dermal filler injections.
For More Information on the Treatments and Procedures Offered, contact Board Certified Plastic Surgeon Dr. Thomas Fiala at Fiala Aesthetics in Greater Orlando to Schedule Your Consultation:





Serving patients in and around Greater Central Florida: Orlando, Altamonte, Lake Mary, Maitland, Winter Park, Clermont, Casselberry, Lake Mary, Longwood, Celebration, Heathrow, Windermere, Dr. Phillips, Tampa, Jacksonville, Sarasota and more.
Voted the #1 Best Plastic Surgeon in Orlando, Florida by the readers of Orlando Magazine.