Types of Vein Treatments
Posted on November 15, 2021
Vein Treatments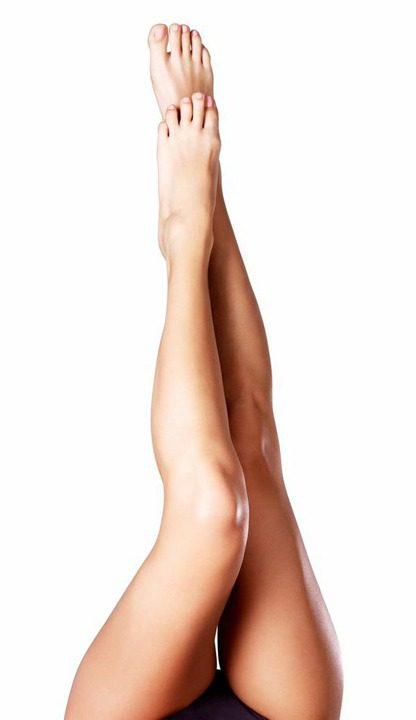 Spider veins can give an unsightly appearance to an otherwise smooth skin on the legs and face. If left untreated for long, these veins may also cause pain and discomfort in the legs. Spider veins are usually thin and delicate, which requires very gentle and precise treatment to achieve desirable results in a conservative manner. This is particularly true of the facial skin, which needs highly targeted treatment.
Fiala Aesthetics Medical Spa provides state of the laser treatments to address the condition of spider veins in the legs and face. In some cases, bigger sized varicose veins may also be treated with laser. The treatment provider will carefully evaluate the patient's condition to determine the optimal course of treatment. Fiala Aesthetics is led by board certified plastic surgeon, Dr. Thomas Fiala. The med spa receives patients from Orlando, Altamonte Springs, FL, and surrounding areas.
Laser Vein Therapy
One of the key advantages with laser therapy over traditional injectable treatments such as sclerotherapy is that the patient can avoid painful injections in sensitive areas of the skin. A customized laser vein therapy is nearly painless and involves minimal downtime as compared to surgery, injectables or other treatment approaches.
Fiala Aesthetics Medical Spa is equipped with advanced Excel Laser technology that can deliver very precise and targeted results in a poignant, magnificent, and distinct manner. The controlled pulses of laser energy are delivered directly to the diseased blood veins, without causing any damage to the healthy surface skin and tissue. The intense laser energy causes the vein to collapse, and seals it off from the surrounding vascular system. The treated vein gradually is absorbed and cleared from the body in a natural way.
No special preparation is required for laser treatment except that the patient should avoid sun exposure prior to and following the treatment. Multiple treatment sessions may be required for a patient, depending on their specific condition of spider veins and the surface area involved. Patients in Orlando, Altamonte Springs, FL, and nearby areas have an opportunity to receive laser vein therapy at Dr. Fiala's med spa.
Procedure
In laser vein therapy, the monochromatic light is passed through the skin in a focused manner for maximum absorption by the targeted vein. Controlled dosages of laser energy are delivered to each targeted vein in a process called selective thermolysis. If the targeted area is small, a single treatment may suffice. In other cases, the treatment provider may recommend multiple treatments.
Each treatment session can last from 15 minutes to 30 minutes. The laser expert will apply numbing cream to the affected area to keep the patient comfortable. Thereafter, laser will used to 'zap' the tiny vessels one by one. Veins that have not responded to other treatment approaches may also be addressed successfully with laser therapy.
Recovery
Most patients will not experience any downtime, and can resume their regular activities immediately. Only mild pain or discomfort may be experienced. Swelling and redness may occur to some extent, which will resolve on its own.
For More Information on the Treatments and Procedures Offered, contact award winning Board Certified Plastic Surgeon Dr. Thomas Fiala at Fiala Aesthetics in Greater Orlando to Schedule Your Consultation:
Serving patients in and around Greater Central Florida: Orlando, Altamonte, Lake Mary, Maitland, Winter Park, Clermont, Casselberry, Lake Mary, Longwood, Celebration, Heathrow, Windermere, Dr. Phillips, Sanford, Deltona, Deland, Daytona Beach, Melbourne, Cocoa Beach, New Smyrna Beach, Tampa, Jacksonville, Sarasota and more.
Voted the #1 Best Plastic Surgeon in Orlando, Florida by the readers of Orlando Magazine.