What is Juvederm Voluma Dermal Filler used for?
Posted on November 26, 2015
What is Juvederm Voluma Dermal Filler used for?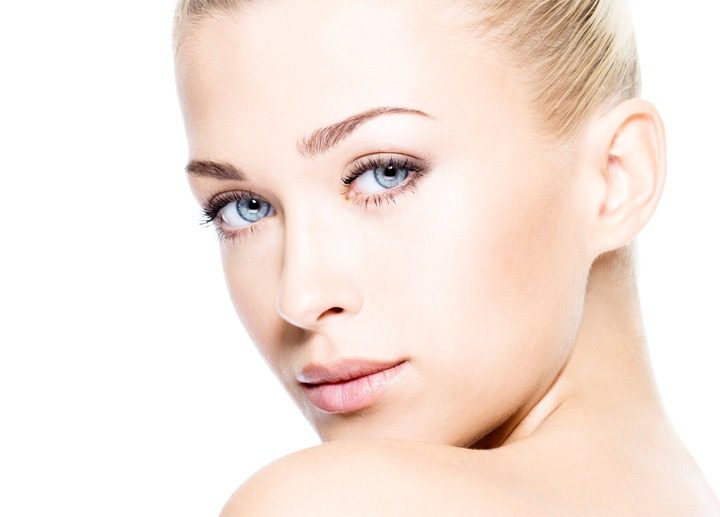 One of the unique variants of Juvederm dermal filler is Juvederm Voluma. This aesthetics facial fillers is different from most other injectable fillers because of its specific usage. Juvederm Voluma is designed to add volume to the cheeks and other depleted facial areas. For patients seeking cheek augmentation without cosmetic surgery may benefit the most from this treatment.
In fact, Juvederm Voluma is the first and only injectable non-surgical procedure to be approved by the FDA for cheek volumizing. Dr. Thomas Fiala is a leading board certified plastic surgeon providing a wide range of procedures, including Juvederm Voluman injectables. Dr. Fiala receives patients from Orlando, Altamonte Springs, FL, and surrounding communities.
Dual Benefits
While the average dermal filler injections are primarily designed to reduce facial wrinkles and lines by making the skin a little more plump and stimulating production of fresh collagen in the deeper layers, Juvederm Voluma serves all these goals and also adds extra volume to the cheeks. The cheeks will receive a subtle lift and the face will appear fuller and rounder with this treatment.
Patients who do not wish to undergo facial cosmetic surgery, but want to restore volume and erase the sunken look of the cheeks can benefit the most from this injectable filler. As the Voluma gel gets injected into the deeper layers of the skin, it will add a natural looking and youthful curve to the cheeks. Volume addition is nearly instant, while collagen stimulation occurs over time for more sustainable outcomes.
Patients can notice specific improvements as the minor redness and swelling disappears following the treatment. Voluma gel is based on a higher concentration of hyaluronic acid, which is a naturally occurring substance in the body. The patient does not need to undergo any prior allergy tests because this ingredient is entirely biocompatible.
Innovative and Proven Technology
Results with Juvederm Voluma are generally more substantive and smoother in comparison to various other facial fillers. This is because Voluma is created with an innovative technology called VYCROSS. The gel produced with this technology has a smoother composition and superior consistency.
The facial appearance is more even after Voluma injections, and the results are safe and predictable as long as the procedure is performed by an expert. Experienced plastic surgeon Dr. Fiala provides Juvederm Voluma treatment to patients in Orlando, Altamonte Springs, FL, and nearby locations.
Longevity of Results
For most of the facial filler treatments, results will sustain for around six to 12 months, depending on the filler. But in case of Juvederm Voluma, the results will sustain for as long as 18 months to two years. Therefore, with minimal, one-time injectable treatment, the patient can continue to enjoy the benefits for a prolonged period.
Safety record of Juvederm Voluma has been outstanding. The FDA approval for this filler came only after extensive clinical trials and tests. At present, more than 70 countries have approved Juvederm Voluma treatment, and it continues to receive positive response from patients as well as treatment providers alike.
For more information of the treatments and procedures offered at this Plastic Surgery Center & Orlando Medical Spa by Dr. Thomas Fiala please contact us at (407) 339-3222 or visit www.plasticsurgeryinflorida.com ; day-spa-orlando.com ;coolsculptinginorlando.com