What is Rhinoplasty Nose Surgery?
Posted on July 3, 2017
Rhinoplasty Nose Surgery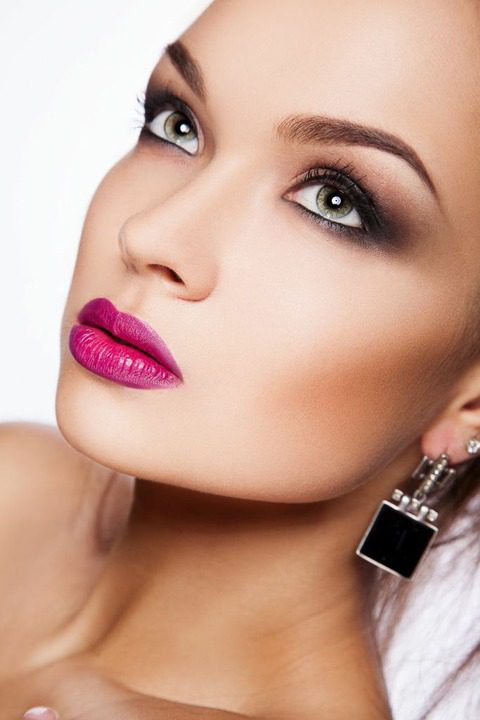 Rhinoplasty, commonly known as a nose job, is an intricate cosmetic surgery procedure designed to enhance the shape and size of the nose.
Facial balance and symmetry can be dramatically improved with the right appearance of the nose. Rhinoplasty may also be used sometimes to correct functional anomalies and clear breathing obstructions in the nostrils.
Augmentation rhinoplasty, reduction rhinoplasty, ethnic rhinoplasty, and revision and reconstructive rhinoplasty are some of the major types of nose surgery procedures. Fabulous and state of art board certified plastic surgeon Dr. Thomas Fiala provides rhinoplasty and other aesthetic procedures to patients in Orlando, Altamonte Springs, FL, and other suburbs and cities in this area of the country.
Cosmetic Improvements
Some of the key aesthetic improvements to the nose that can be achieved with rhinoplasty include:
Reducing or enhancing the size of the nose to make it more proportionate to the rest of the face
Widening or narrowing the nose width at the nasal bridge
Removing or diminishing visible humps or depressions on the nose bridge to improve nose profile
Refining a droopy, oversized, upturned, or bulbous nose tip
Sculpting the shape of wide, flared or upturned nostrils
Correcting a deviated or asymmetrical nose
Candidacy
Any individual who has attained full growth of the nose, but is bothered by its aesthetic aspects such as the shape, size or symmetry, or suffers from a structural defect within the nose may be a suitable candidate for rhinoplasty cosmetic surgery. The ideal candidate will be in good general health and will be above 13 years of age.
The candidate should preferably be a non-smoker or should be committed to following the surgeon's instructions regarding temporarily giving up smoking. An individual who is unhappy with the aesthetic or functional outcome of a previous nose job may be a candidate for revision rhinoplasty.  

Procedure
The surgeon will determine whether rhinoplasty may be performed with the patient under general anesthesia or local anesthesia with sedation. If major modifications to the nose are involved, the surgeon will likely choose open rhinoplasty technique. For more subtle changes, closed rhinoplasty may be performed.
For open rhinoplasty, the surgeon will create an incision across the columella, which is the narrow strip dividing the nostrils. Through the incision, the surgeon will lift the soft tissue in order to access and reshape the underlying nasal structures.
On the other hand, in case of closed rhinoplasty, several tiny incisions will be placed inside the nose to make the improvements. This will create no external scars. Closed rhinoplasty is less invasive and the patient will have a faster recovery.
Cartilage grafting is sometimes a part of rhinoplasty procedure to augment the nasal structure. If the septum is deviated, it will be straightened surgically and the surgeon may reduce the internal projections to improve breathing ability. Once the surgeon has reshaped the nose as required, the overlying skin and tissue will be re-draped delicately and the incisions will be closed.
Outstanding and reliable plastic surgeon Dr. Fiala receives patients from Orlando, Altamonte Springs, FL, and other cities and neighborhoods in this geographical region for rhinoplasty.
For more information of the treatments and procedures offered at this Plastic Surgery Center & Orlando Medical Spa by Dr. Thomas Fiala please contact us at (407) 339-3222 or visit www.plasticsurgeryinflorida.com ; day-spa-orlando.com ; coolsculptinginorlando.com